Welcome to Consumer Legal Services, The Law Offices of Theresa Rose DeGray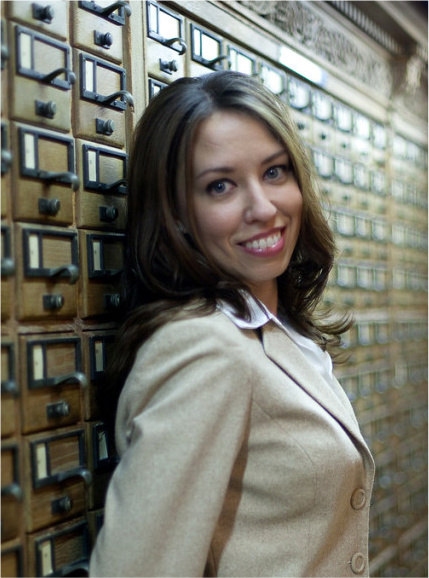 My name is Theresa, and I think it is vitally important that my clients and colleagues know who I am and what I have been through on my own financial journey…
During my college and law school years I was affected by medical issues and did not have insurance.  I took student loans to pay for school and private loans to pay for living expenses.  I also lived on credit cards and maxed them out on food, books and gas for my car.  It was a long hard road and no one helped me.
After I graduated and passed the bar exam, I was left with massive loans, exorbitant medical expenses and excessive credit card debt, which my first few jobs did not support.  Because I knew I wanted to one day get married, own a home and a business, I had to sit down and really think out a plan to get myself back on track.
I started researching my options.  I tried negotiating my debts.  I lived at home to save money and most of my pay checks were eaten up by debt.
I needed a Fresh Start!
Enter: Bankruptcy.
At first it was quite a scary thought.  A million things ran through my head, why is this happening to me, why can't I pay my bills, am I doing something wrong.  I was scared, confused and in a hole I couldn't get out of, so I went to see a lawyer for a free consultation…just to talk, get some questions answered, and learn more.  When I left his office I had one thing I was lacking before I got there, and that was HOPE.  After months of thinking, contemplating and some tears (I won't lie), I decided it was the best option for me.
Ultimately, I went back to that lawyer and went through the bankruptcy process, which was much less painful than I ever imagined.  When you have a compassionate and competent lawyer figuratively holding your hand, you are confident and capable of going through such an emotional legal process.
Today, I am married, we own a home and I own a business, and my credit score is coming back strong!
I practice what I preach.
Sincerely,
Theresa Rose DeGray
Contact Consumer Legal Services