If you know me, you know that I deeply love Summer, but by the time it draws to an end and the leaves start changing colors, I do get excited for Autumn. For me, Fall means raking leaves (and jumping in them!), sipping hot apple cider by a fire pit and, of course, all things pumpkin!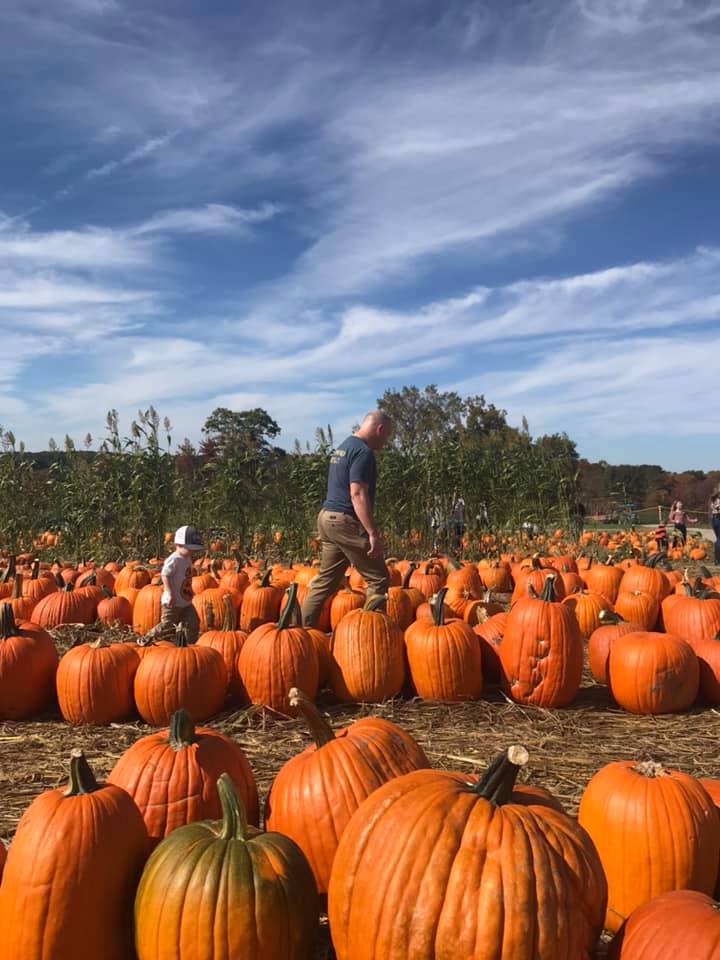 After we pick and carve our pumpkins, my favorite thing to do every year is roast pumpkin seeds. They are also known as "pepitas." Not only are these seeds delicious, but they make a healthy snack, or addition to soups and salads.
Here is an easy way to prepare them:
Cut around the stem of a pumpkin and gently lift it off, scoop out all the stringy pulp and seeds and place in a bowl. Separate the seeds (discard the pulp), wash them, and let them dry on a baking sheet overnight. In the morning, preheat your oven to 250 degrees. Spray another baking sheet with cooking spray, scatter the seeds evenly on the prepared baking sheet, sprinkle a few pinches of salt (or any other spices you like) over them and place them in the oven. Let the seeds bake for about an hour, stirring them every 15 minutes or so. When the seeds are done and crispy, take them out to cool and enjoy!