Support Enforcement Services (SES) is part of the Judicial Branch, Court Operations Division. We work with other state agencies to operate the Connecticut Child Support Program. We enforce and seek modification of child support orders. SES is dedicated to providing accurate information and appropriate services in a prompt, courteous and professional manner. SES also recognizes the valuable role that both parents play in supporting their children.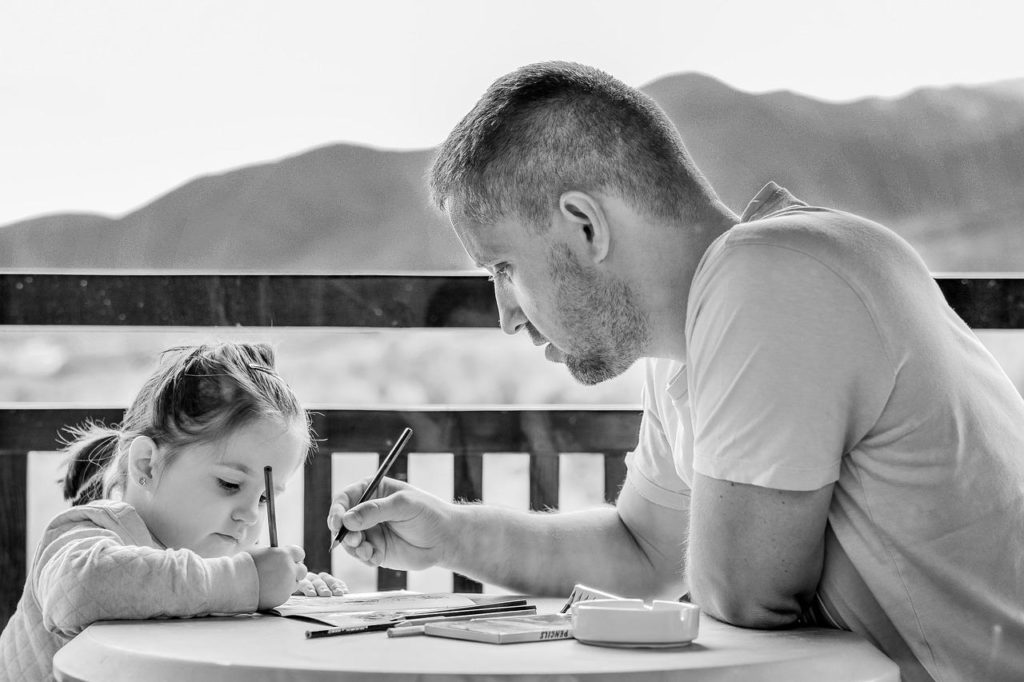 Our mission is to assist parents in securing financial and medical support for their children by providing quality services and information to the court, our customers, and the community in a courteous, efficient, and effective way, that is sensitive to the contributions both parents make to their children's development.
What services do we offer?
• Monitor compliance with support orders
• Find noncustodial parents
• Enforce court orders through income
withholding and contempt applications
• Enforce medical insurance orders
• Review child support orders for modifications
• Establish and enforce interstate orders
SOURCE: SUPPORT ENFORCEMENT SERVICES