Fall is my second favorite time of year (first is Summer). And now that is upon us all I want to do is open all my windows, light all my pumpkin spice candles, make apple crips and sit on couch with my hot apple cider with the cinnamon rim and binge watch Gilmore Girls. And you know what makes this even more perfect, all this is done in the comfort of my own home which is a plus since we are currently in the midst of a global pandemic!
But if you so want to venture out…
Even though the world is still uneasy about the coronavirus, there are so many beautiful places you can visit in Connecticut this fall outside. And now is the perfect time to start. I have checked my fall foliage calendar and the end of September is the beginning of Connecticut's magnificence.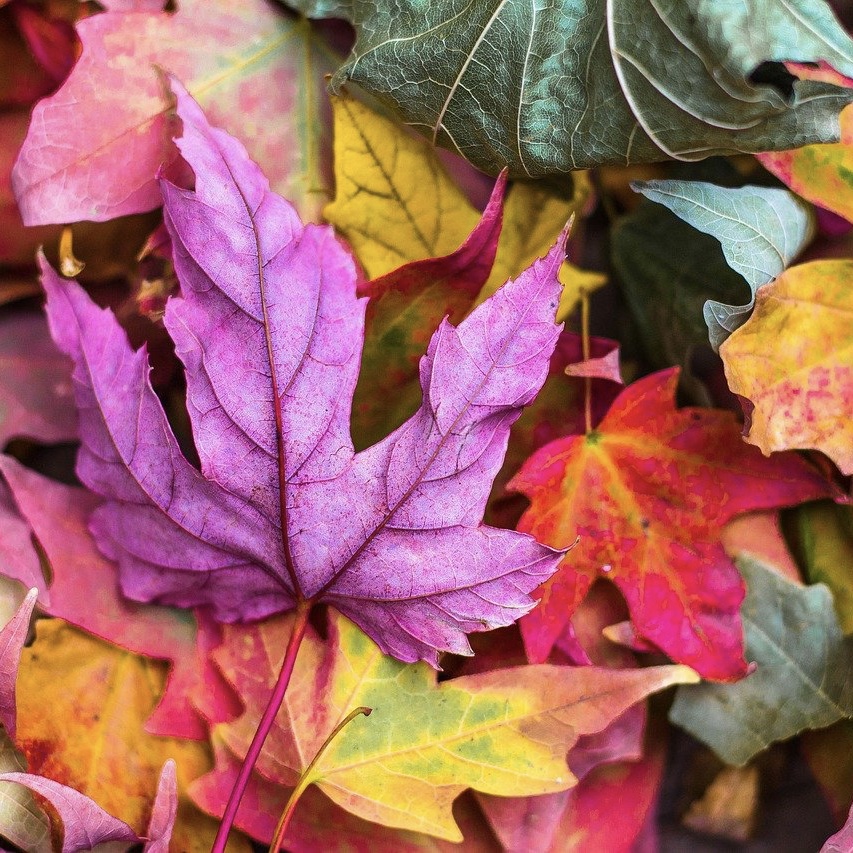 Of course there are the regular fall activities like pumpkin picking and apple picking at the many local farms there are across Connecticut. My personal favorite is Bishops' Orchards in Guilford. I am not sure why, but I think it is because it's the first place I ever went apple picking with my best friend and brings those wonderful carefree autumn memories flooding back. I can smell the fresh fall air right now. Bishops is currently open, and I've actually been there recently. If you go make sure you visit their little country shop because you need the whole experience…and a pie.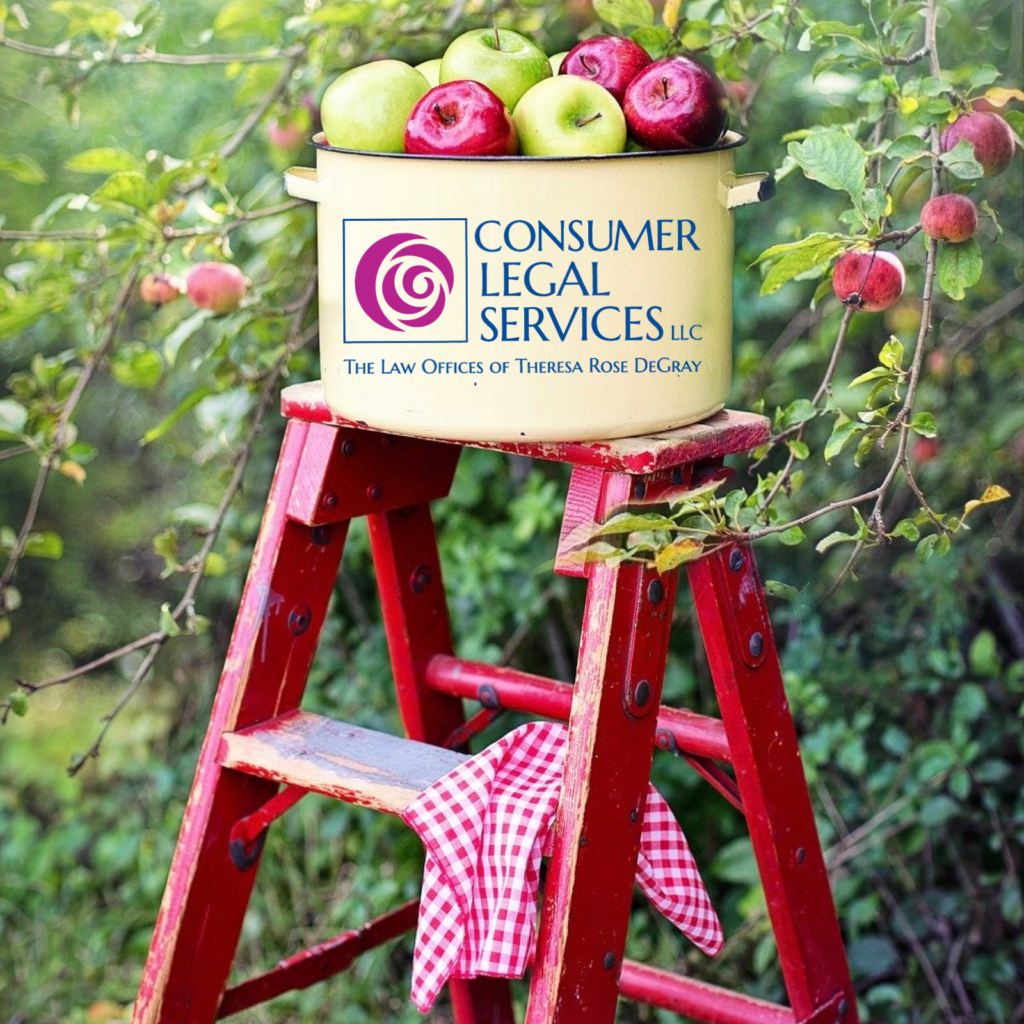 If you drive a little further up towards the New Milford and Kent area, there is a place called
Mount Tom State Park in Washington Depot. Where you can go on a hike or canoe the lake and the trees and the fall foliage is gorgeous. In Kent, there are some of the most beautiful fall sceneries. There are trails that lead you to bridges over water and literally through the autumn woods. The Bulls Bridge and the Kent Falls Bridge. Also don't forget to stop at Macedonia State Park in Kent where you will have the most beautiful view of the Housatonic River with the changing leaves in the background. These places are just worth the drive. Trust me you won't be disappointed.
If you go to ctvisit.com and you search fall foliage drives, it will give you a list of all the beautiful scenic drives you can take alone or with your family along Connecticut. There are so many you can do one every weekend.
As we near closer to Halloween, don't forget to visit Jones Family Farm in Shelton for your pumpkin of choice. They have so many activities for the kids. I could spend all day there getting lost in the fields, taking hayrides, sipping cider, eating cranberry bread and cheddar cheese and chasing my kid from one fun activity to another!
Honestly, I can go on and on about Fall and Connecticut and all the reasons why it's the best, but that would take away from your experience, and I want you to have the same wonderful feeling I get every year when the crisp air hits and you start walking through the apple orchards and pumpkin patches, or over that historic bridge with the waterfall, or canoe down the Connecticut river with what looks like a scene from a movie surrounding you!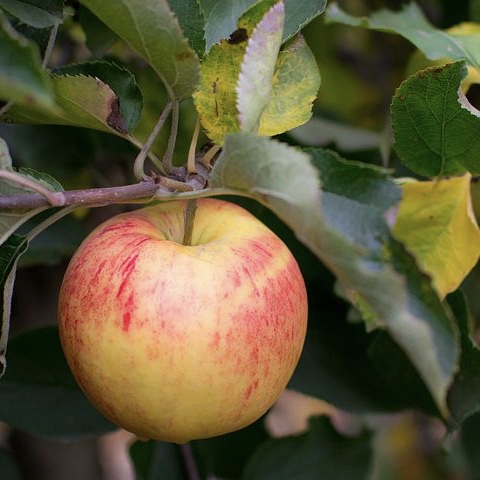 Get out, be safe and enjoy it, because life is short and Fall only comes once a year, so you don't want to miss it.