A few months back, I had an idea to make some different toppings for my almond flour waffles to jazz them up a bit. I literally stumbled upon this recipe in my own kitchen. Well you can hardly call it a recipe as it only has one ingredient: blueberries.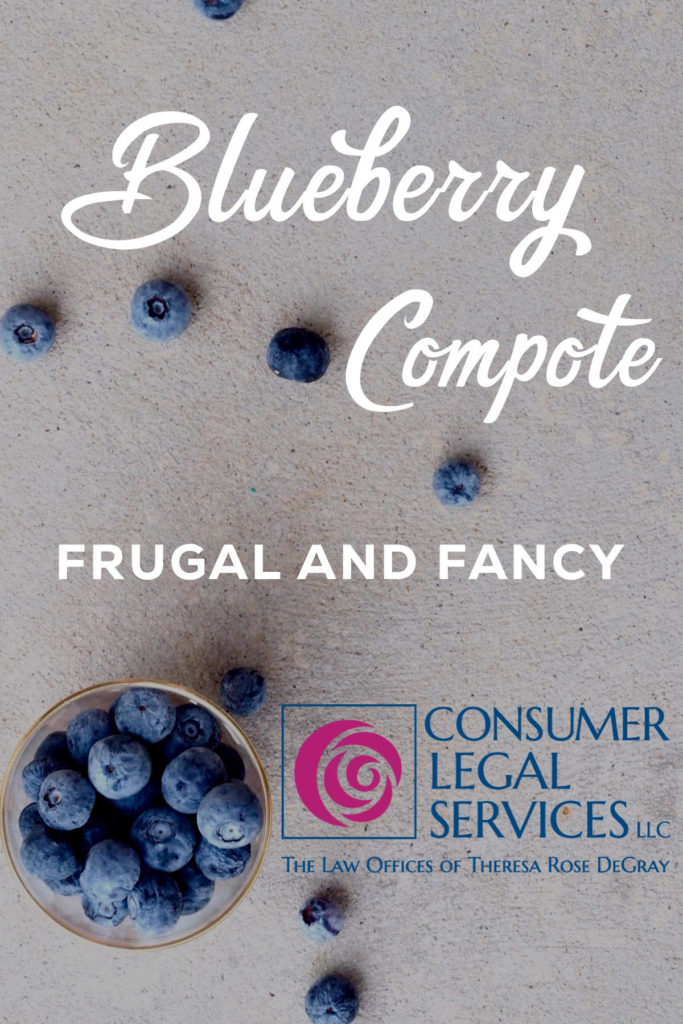 Here's what I do:
Take a handful of blueberries and rinse them under water.
Cut each blueberry in half and place them in a small microwave- safe bowl.
Microwave them for 30-45 seconds until they have burst and are oozing with deep blue-purple deliciousness (but not too long or you will be cleaning blueberry goodness out of your microwave for the next 6 months!)
Pour them over waffles, pancakes, desserts (cheesecake comes to mind) or add them to your oats.
Enjoy!