As ever, when scammers spot a crisis in the world, they are there to take advantage. It's true after natural disasters, when scammers set up fake charities that look and sound like real ones to try to get your money. And it's true now that millions of people want to support the Ukrainian people. If you're one of them, take a moment to make sure your generosity really benefits the people and groups you intend.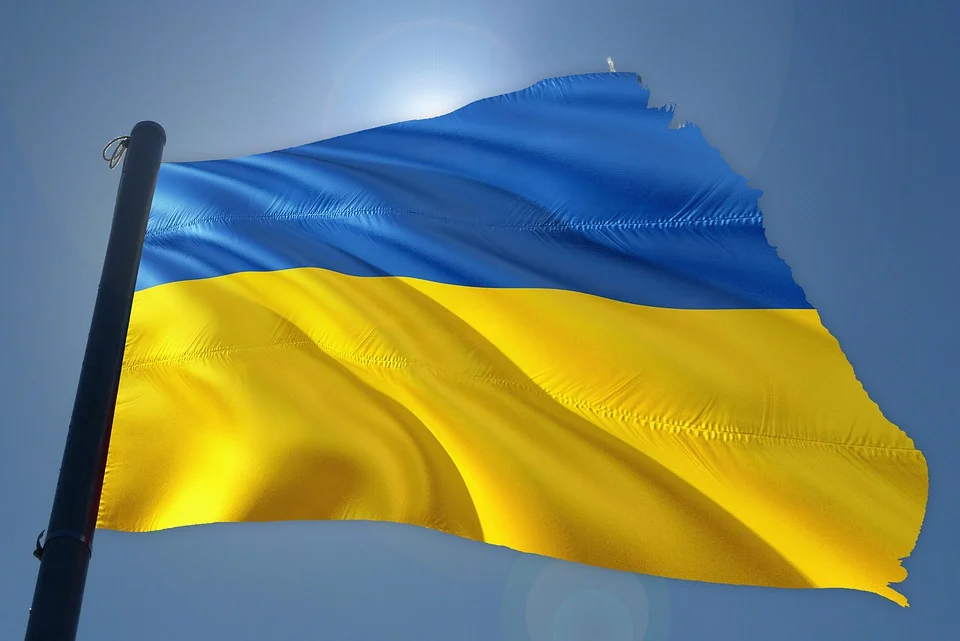 Here are some places to start.
Your generosity can make a difference any time you give — especially if you take a few minutes to make sure your donation goes where you mean it to. Learn more at ftc.gov/charity.
March 3, 2022
by Jennifer Leach