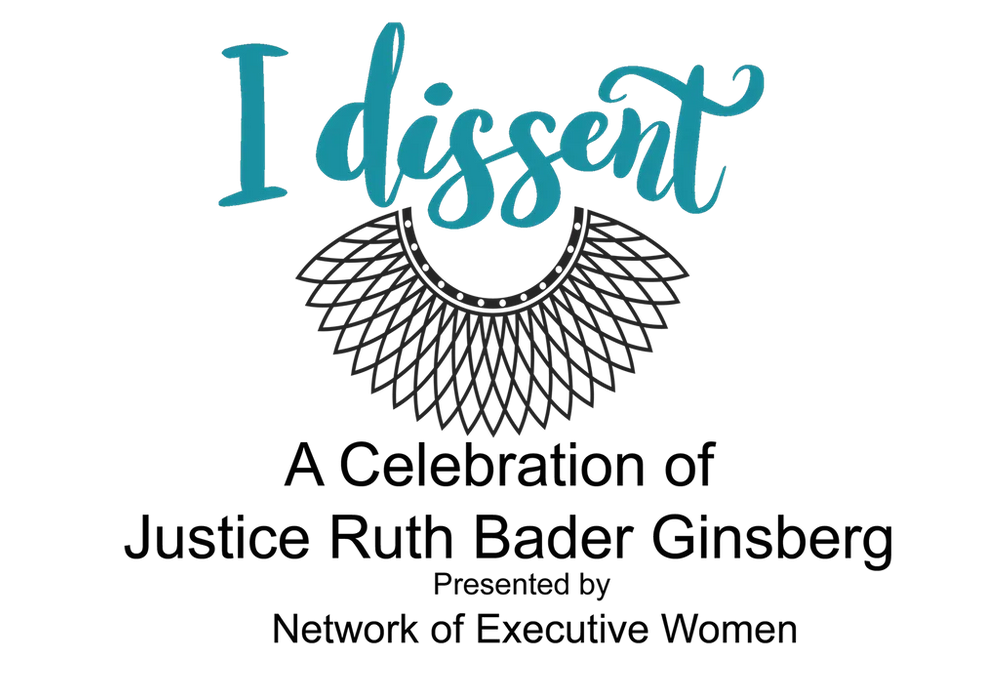 I am the Fundraising Chairwoman for the Milford Network of Executive Women this year. Our mission is to raise funds for scholarships for women.
In that regard we are hosting an event called "I Dissent: A Celebration of Justice Ruth Bader Ginsberg" on March 2, 2023.  This event will be a one-woman, one-act play at "The MAC" which is the theater at the train station in Milford.
Tickets can be purchased here. (Hurry! They are going quickly!)
In the meantime, we have opened up some sponsorship opportunities. Please contact me for details.
We would deeply appreciate any support you could offer, including sponsoring the event, donating to the Lotto Tree (tickets or cash), attending the event and/or sharing about the event on your social media.
Sponsorships can be paid here and you can send me your artwork for the Ad Book/Playbill.
Otherwise, checks and other documents can be mailed to the Network of Executive Women, P.O. Box 3171, Milford, CT 06460.
Please let me know if you have any questions.
Thank you for your help!
Sincerely,
Theresa Rose DeGray
Attorney at Law
Consumer Legal Services, LLC
501 Boston Post Road, Unit #23
Orange, CT 06477
Office: 203-713-8877 | Cell: 203-814-0600 | Fax: 203-738-1062
www.ConsumerLegalServicesLLC.com
This message is from a debt relief agency. We help people file for bankruptcy relief under the Bankruptcy Code, among other legal services.