Bankruptcy is public record. Fortunately, it is not easily accessible to the general public as someone looking would have to go to the Clerk's Office or register on the PACER online system to look up the information. It does report on your credit report for 7 to 10 years (depending on the credit reporting bureau) but again, unless someone was pulling a credit report for you or doing a financial background check, it would not be easily attainable. Notices of Bankruptcy do not get published in the newspaper. Employers are not notified unless the filer has a wage garnishment. All communication with your lawyer is confidential. Therefore, you should feel safe and secure when going through the process. Read below about my personal Bankruptcy journey and how I navigated the emotions of filing.
—
When I was recently asked to become a contributing writer in the Milford-Orange Times Newspaper, my mind immediately brought me right back to 2005 when I used to write articles for a similar publication in a small town in Massachusetts during my Law School days. So much has changed in the 18 years since. One major life event that took place in May of 2009, for example, shaped my life and my career in ways that I would never have imagined. Let me tell you about it now as a way of introducing myself.
My name is Theresa, and I think it is vitally important that my readers, clients and colleagues know who I am and what I have been through on my own financial journey.
During my college and law school years I was affected by medical issues stemming from Lupus and did not have medical insurance most of the time.  I took student loans to pay for school and private loans to pay for living expenses.  I also lived on credit cards and maxed them out on food, books and gas for my car.  It was a long hard road and no one helped me.
After I graduated and passed the bar exam, I was left with massive loans, exorbitant medical expenses and excessive credit card debt, which my first few jobs did not support.  Because I knew I wanted to one day get married, own a home and a business, I had to sit down and really think out a plan to get myself back on track.
I started researching my options.  I tried negotiating my debts.  I lived at home with my parents to save money and most of my paychecks were eaten up by debt.
I needed a Fresh Start!
Enter: Bankruptcy.
At first it was quite a scary thought.  In college, I minored in English so my imagination ran wild and I thought for sure I would be publicly shamed and marked with a "B" like Hester Prynne was marked with the Scarlet Letter in Hawthorne's famous story of the same name.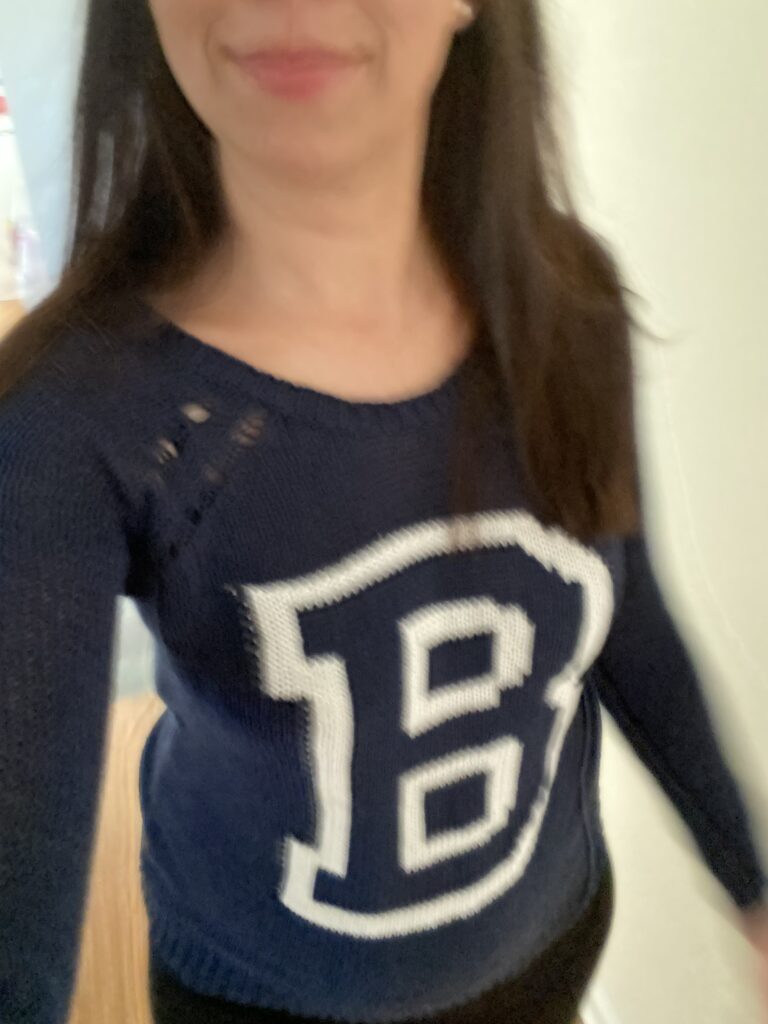 A million more things ran through my head: why is this happening to me, why can't I pay my bills, am I doing something wrong.  I was scared, confused and in a hole I couldn't get out of, so I went to see a lawyer  for a free consultation…just to talk, get some questions answered, and learn more.  When I left his office I had one thing I was lacking before I got there, and that was HOPE.  After months of thinking, contemplating and some tears, I decided Bankruptcy was the best option for me.
Ultimately, I went back to that lawyer and went through the bankruptcy process, which was much less painful than I ever imagined.  When you have a compassionate and competent lawyer figuratively holding your hand, you are confident and capable of going through such an emotional legal process.
Today, I am married, we own a home and I practice at my own Law Firm.
No one would have ever known I filed for Bankruptcy had I not told them. While Bankruptcy is public record, it is not easily accessible. It is not published in the newspapers, employers are not put on notice of the filings (unless you have a wage garnishment), and there are no debtors prisons or public shaming of any kind.
I did "go public" with my own bankruptcy story because I used it as a marketing message after I had confided in a few clients who were going through similar issues and it had comforted them to know that I – their lawyer – had been through the same process.
I turned my obstacles into opportunities and dedicated my career – actually – my life, to stamping out the stigma of Bankruptcy.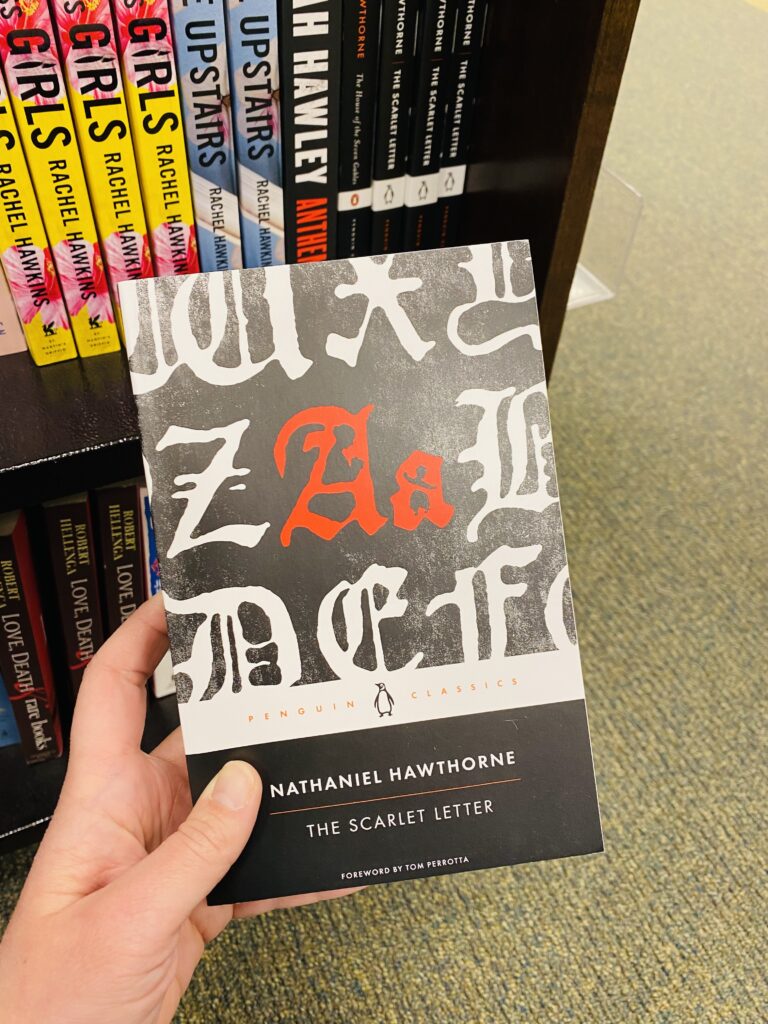 A famous quote from Hawthorne's Scarlet Letter is "She had not known the weight, until she felt the freedom."
Bankruptcy was the best thing that ever happened to me. The weight of the debt was lifted and I could live and breathe again without looking over my shoulder constantly.

I hope you will return to this space to read more stories about my Bankruptcy, Foreclosure Defense, Divorce and Probate practice as I take you through the procedures and emotions of such processes. As well, I hope to share with you anecdotes from my life and updates on the law and in the legal community.