Attorney Jay Ruane became a lawyer in October 1998. Since then, he has quickly become one of the Northeast's most recognized DUI Defense attorneys.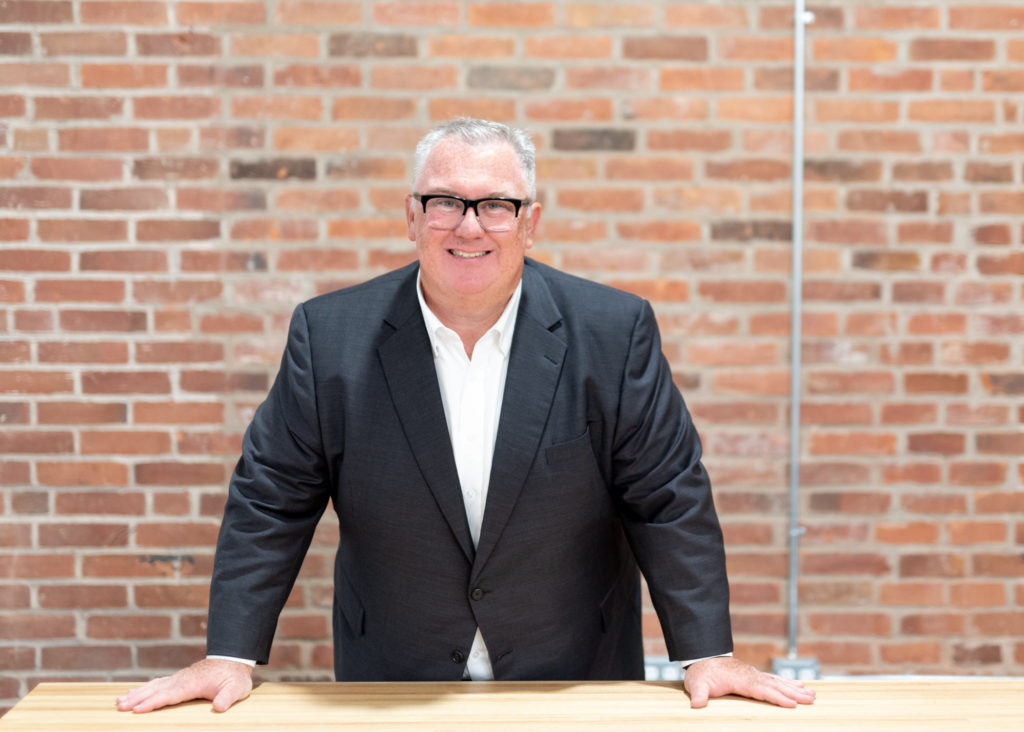 Jay Ruane also started his career as a public defender. There, he worked with a complicated docket of 100's of pending DUI cases. As he developed his skills as a public defender, he realized that complexity of these cases suited his nature and disposition.
In early 2000, he joined his father, who was then a partner in the Bridgeport general practice firm of Gaston & Ruane to devote himself full time to the aggressive defense of drunk driving charges. Shortly thereafter, the two created Ruane Attorneys At Law, LLC.
Since then, Attorney Jay Ruane has gone on to lecture law students, other attorneys, and judges on the intricacies of DUI defense. He devotes a minimum of 40 hours yearly to the development of continuing DUI defense education. Also, in November 2001, he completed the rigorous NHTSA Standardized Field Sobriety Testing course of study. In 2003 Jay was certified in breath testing.  Combined, Jay and Jim Ruane have litigated some of the most important DUI and criminal cases in the state of Connecticut.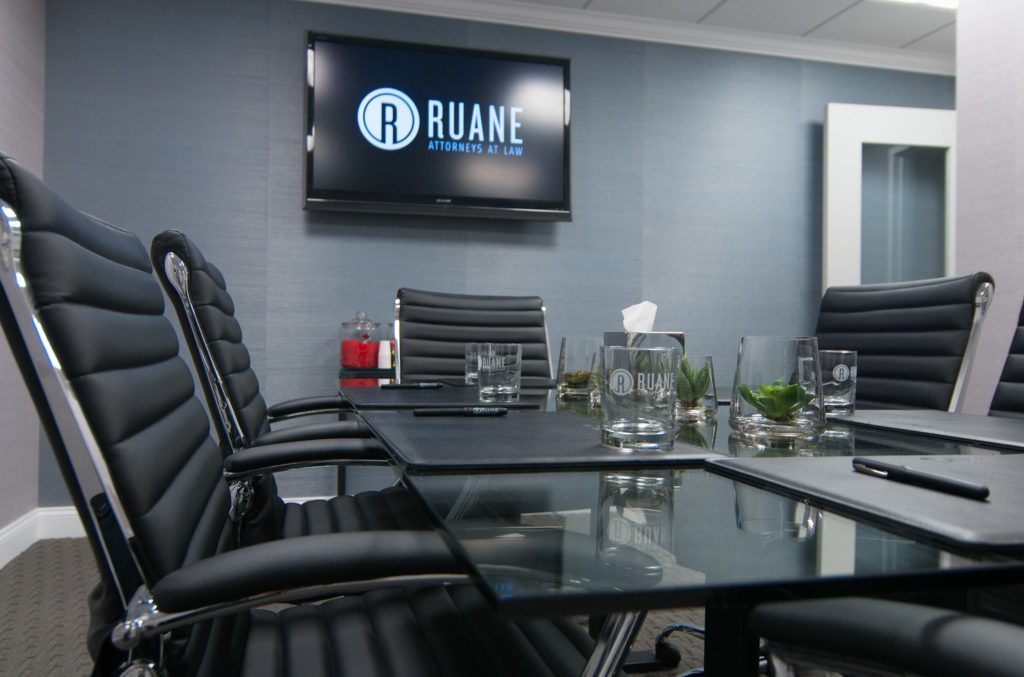 Here are Jay's Tips on Hiring a DUI Lawyer:
While you might understand the importance of hiring a DUI lawyer, this doesn't mean that you know where to start in your search. For this reason, we've created a checklist of some important things to look out for as you seek to find the right one. You can use this checklist to make sure that the attorney you hire is the best for you.
They Offer a Free Consultation
Many lawyers do this in order to discuss your case with you in a casual setting. The DUI lawyer you are thinking about hiring should offer a free consultation so that there is no pressure on you to retain or meet with the attorney. He or she should be willing to assess your case and give you free advice before you start talking money.
They Can Speak About Specific Cases
A lot of lawyers market themselves as trial lawyers, but this doesn't actually mean that they take many cases to court. Ask the lawyer if he or she has dealt with cases similar to yours and ask specificall or texty how that lawyer defended those cases and what the outcomes of the cases were. If a DUI lawyer is comfortable discussing this, he or she probably has a lot of experience with cases like yours and going to trial.
They Don't Shy Away From Tough Questions
If you ask the DUI lawyer you are meeting with what his or her fees are, if he or she is comfortable taking your case, and similar questions, you should expect a straight answer. If the lawyer beats around the bush, he or she might not be as experienced or affordable as he or she claims to be. Take the consultation as an opportunity to ask any and every question you have in order to feel comfortable hiring that attorney.
They Have Testimonials
Whether online or in their office, lawyers should have testimonials from former clients that you can look at. Testimonials offer an honest picture of the attorney and how clients felt about their cases. It is definitely worthwhile to look at reviews and see what others in your position have to say.
This is a brief checklist of some of the most important things that you should look for in an attorney. To put us to the test, you can schedule your free consultation here!

DUI Facts
Connecticut DUI law can seem complicated. Learn about 10 important things to know about Connecticut DUI here.
If you refuse to take a breath test, you violate implied consent laws. This means that your license will automaticall or texty get suspended, regardless of the verdict in your Connecticut DUI case.
There are two hearings involved in a DUI – the court hearing and the DMV hearing.
The court hearing will determine if you are guilty or innocent of driving under the influence. The DMV hearing will determine if your license will get suspended by the DMV.
Most lawyers believe that they can't win the DMV hearing and don't even bother showing up. What they don't realize is that some DMV hearings can be won and you won't know until you try. Always attend the DMV hearing!
The DMV hearing and court hearing ruling are independent of one another.
If you are a first time offender, you could be eligible for the Alcohol Education Program (AEP).
If you get arrested for a Connecticut DUI, your car might get impounded.
You will have points issued against your driver's license if you get convicted of a Connecticut DUI.
Standardized field sobriety tests do not always work properly. Inform a DUI lawyer of the circumstances of the tests you performed – they could get thrown out of court if police did not perform them correctly.
In Connecticut, you can get arrested for driving other vehicles while impaired, such as boating while intoxicated (BWI).
For more information contact Attorney Jay Ruane at 203-925-9200.