"Leverage: the use of a small initial investment… to gain a very high return." -Dictionary.com
I have been debating how to talk about this in a delicate manner and I simply could not figure it out.  So, I will just come out and say it: People being crushed by debt can leverage their tax refunds to file Bankruptcy and get a Fresh Start.  There, I finally said it.
It may not sound kosher but it is.  Instead of using your tax refund to pay off a portion of your debt, or to buy a big screen TV, people can pay for their legal fees to get out of massive amounts of debt if they qualify and it is the right thing for them to do based on their circumstances. If you, or someone you know, is struggling with debt and wants to explore this option, please contact me and schedule a free and confidential consultation.
Click here to contact me directly.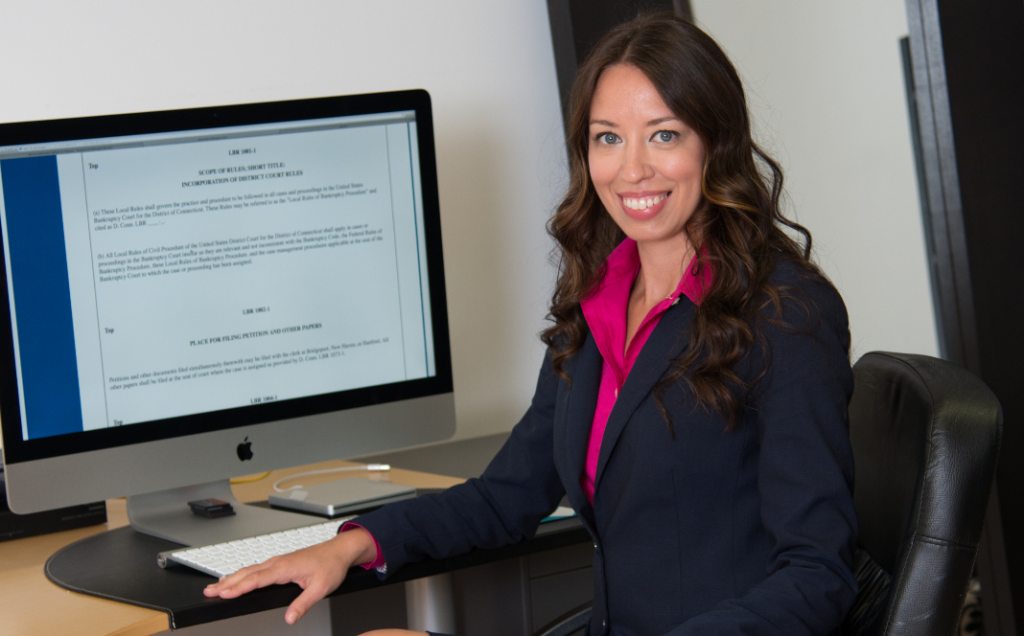 PS: Now that I've decided to share this idea, I took out a billboard and told the world (well, at least the people driving down Cherry Street in Milford), you can see it below!