Just because money is tight right now does not mean that you don't deserve to celebrate Memorial Day! If you are hoping to find a frugal way to spend time with family and friends as you honor those who have served and ring in the summer, I've got some great money-saving tips for having a great Memorial Day party!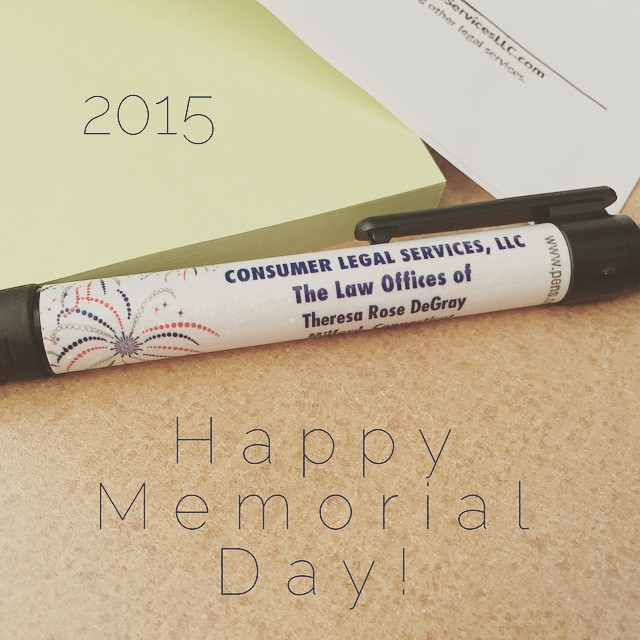 Food
Preparing food for a party can be a time and money consuming process – but it doesn't have to be! Use these tips to prepare food on a budget.
You don't just have to grill meat. Grilled fruits and vegetables are delicious and filling – and produce is much cheaper than meat. Instead of buying tons of expensive meats, consider making kebobs with a little bit of meat and a lot of vegetables!
Make it a potluck. Ask everyone to bring a dish. This is a pretty traditional thing to do with a picnic, and it will prevent you from spending tons of money on food.
Make a dessert for the occasion. Popsicles are a whimsical summer treat – and buying or making them is super cheap. Kids and adults alike will love this inexpensive dessert!
Entertainment
People oftentimes enjoy summer activities at Memorial Day parties. You can buy cheap toys such as beach balls, chalk, and a badminton set for your guests to enjoy.
No party is complete without music! Nowadays, finding the perfect playlist has never been easier or less expensive! You can download a free app like Spotify or Pandora on your phone and stream great music from your phone. Alternatively, you can make a custom playlist from your own music library. You can buy some inexpensive speakers to hook up to your phone. An even cheaper option – put your phone in an empty Solo cup. It will intensify the sound coming from your phone and works great for intimate parties.
You might not have the money to splurge on large fireworks, but you can buy a few packs of sparklers for the kids. They will have a lot of fun running around with them. For an even cheaper option – drive to the beach or a place where you can watch a professional fireworks show.
Ambiance
You can cheaply decorate your house and yard with these tips:
Use plastic plates and utensils. Nowadays, you can get very stylish and refined plastic plates and utensils. For a casual summer party, this is a great option. Plus – minimal clean up!
Get tiki torches for when the sun goes down. These serve a dual purpose – they are festive, and they will keep the bugs away!
Memorial Day itself and Memorial Day weekend are times for great celebration in the United States. Especially if you are going through a difficult time right now, you should get together with the people that you love and be grateful for what you have. Focusing on the positives can help you get through a financial crisis or other personal situation.
#fugalliving #memorialday