Today is "National Roof Over Your Head Day" 🏠 If you are struggling to pay your mortgage and find yourself in foreclosure, please reach out to me before your Law Day/Auction Date so I can help you save your home. Bankruptcy is not the only choice. There are other options. Explore them with me.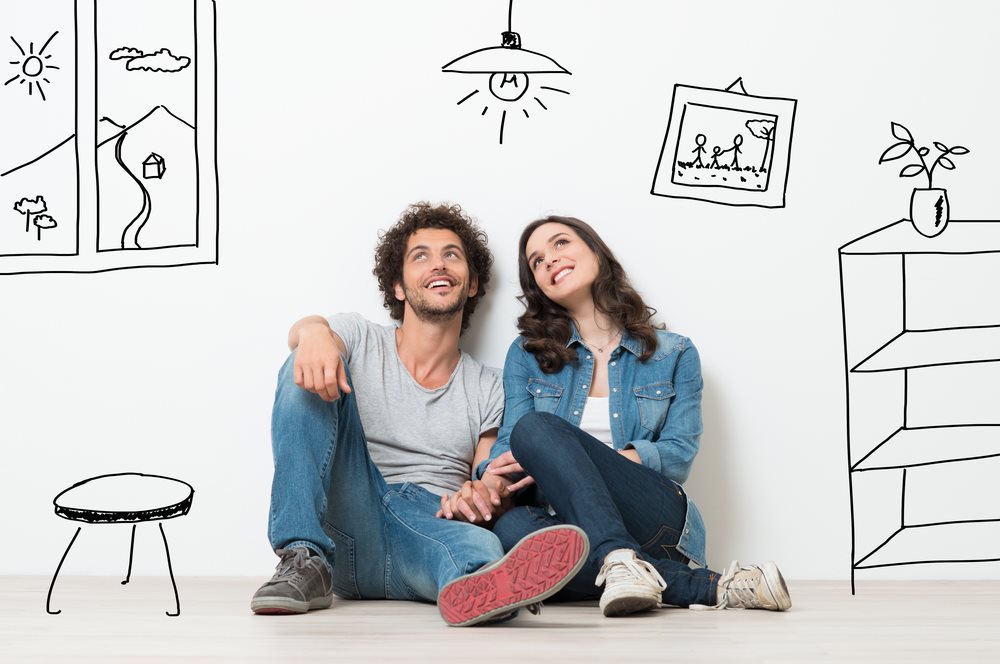 Sincerely,
Theresa Rose DeGray
Attorney at Law
Consumer Legal Services, LLC
50 Cherry Street, Suite 103Milford, CT 06460
Office: 203-713-8877 | Cell: 203-814-0600
www.ConsumerLegalServicesLLC.com
This message is from a debt relief agency. We help people file for bankruptcy relief under the Bankruptcy Code.