Continuing with the Bankruptcy Success Series, this time we are featuring fellow Connecticut resident P.T. Barnum.  Yes, this famous showman and businessman was excellent at displaying oddities and wowing crowds worldwide, but he was not always diligent with his money.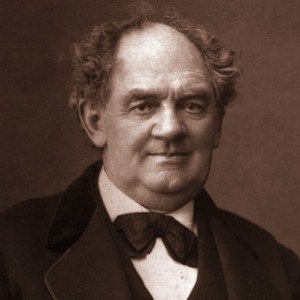 P.T. Barnum is a Connecticut legend – many of you may have visited the P.T. Barnum Museum in Bridgeport (my hometown!) during school field trips or with your own kids.  Barnum was a hardworking and inventive businessman, beginning a career as a business owner when he was in his 20s and founding a newspaper in Connecticut before deciding to begin a career in entertainment.  Barnum then began purchasing real estate and building museums, circuses, and menageries.  The problem was that in order to purchase this real estate, Barnum borrowed a lot of money from various investors. Despite his good intentions of trying to develop the Bridgeport area by building his museums and circuses in the area, he borrowed much more money than he could pay back.  As a result, Barnum went bankrupt in 1855 and ended up owing almost $500,000 to creditors.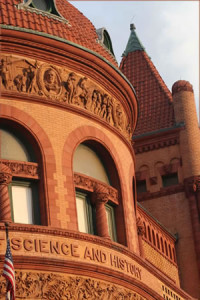 Luckily, Barnum did not let this deter him.  By 1860, Barnum had enough money to buy back his greatest attraction: The American Museum, located in New York City.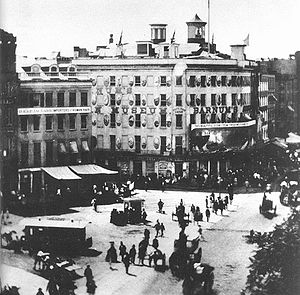 Barnum learned from his failed business ventures and made smarter investments in the future.  One of his most profitable investments, Barnum's Grand Traveling Museum, Menagerie, Caravan, and Circus, was established nearly 15 years after he filed for bankruptcy.  In its first year, this museum generated around $400,000 – roughly the same amount of money that he owed in debt 15 years earlier!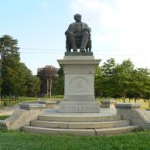 Barnum did not allow Bankruptcy to stop him or his plans.  As a result of his bankruptcy he was able to move on to bigger and better projects.  I want you to know that you can too!  While bankruptcy is not the right option for everyone, it is worth looking into if you feel trapped by massive debts. To discuss your situation during a free consultation, you can contact me by clicking here or call or texting my office at 203-713-8877.