Social Security is part of the retirement plan of almost every American worker. If you're among the 96 percent of workers covered under Social Security, you should know how the system works. You should also know how much you'll receive from Social Security when you retire…this basic information on Social Security retirement benefits isn't intended to answer all questions. For specific information about your situation, talk with a Social Security representative.
How do you qualify for retirement benefits? When you work and pay Social Security taxes, you earn "credits" toward Social Security benefits. The number of credits you need to get retirement benefits depends on when you were born. If you were born in 1929 or later, you need 40 credits (10 years of work). If you stop working before you have enough credits to qualify for benefits, the credits will remain on your Social Security record. If you return to work later, you can add more credits to qualify. We can't pay any retirement benefits until you have the required number of credits.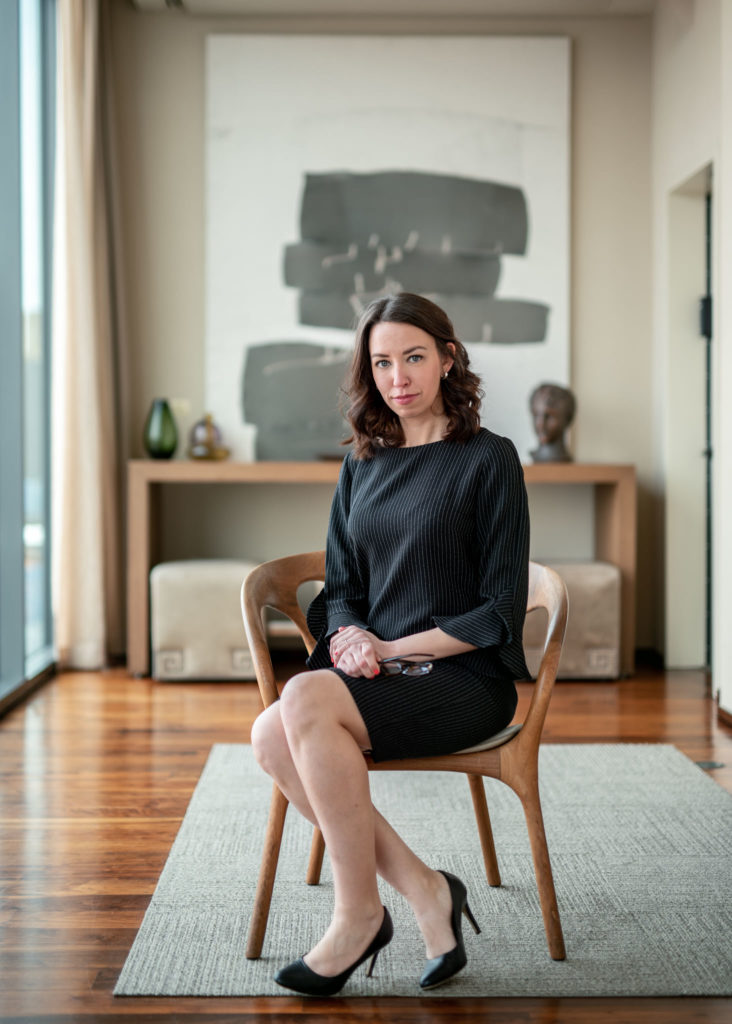 How much will your retirement benefit be? We base your benefit payment on how much you earned during your working career. Higher lifetime earnings result in higher benefits. If there were some years you didn't work or had low earnings, your benefit amount may be lower than if you had worked steadily. The age at which you decide to retire also affects your benefit. If you retire at age 62, the earliest possible Social Security retirement age, your benefit will be lower than if you wait.
You can now easily set up a secure online mySocial Security account. This allows you to access your Social Security Statement to check your earnings and get your benefit estimates. You can also use your online mySocial Security account to request a replacement Social Security number card (available in many states and the District of Columbia). If you receive benefits, you can also: Get your benefit verification letter; Change your address and phone number; Request a replacement Medicare card; Get a replacement SSA-1099 or SSA-1042S for tax season; or start or change your direct deposit. You can create a mySocial Security account if you're age 18 or older, have a Social Security number, a valid U.S. mailing address, and an email address. To create an account, go to www.socialsecurity.gov/myaccount. You'll need to provide some personal information to confirm your identity. You'll be asked to choose a username and password, and then you'll be asked for your email address. You'll also need to select how you would like to receive a one-time security code — to a text-enabled cell phone or to the email address you registered — that you will need to enter to finish creating your account. Each time you sign in with your username and password, we will send a one-time security code to your cell phone or to your email address. The security code is part of our enhanced security feature to protect your personal information. Keep in mind that your cell phone provider's text message and data rates may apply.Get personalized retirement benefit estimates. You can use our online Retirement Estimator to get immediate and personalized retirement benefit estimates to help you plan for your retirement. The online Retirement Estimator is a convenient and secure financial planning tool that eliminates the need to manually key in years of earnings information. The estimator will also let you create "what if" scenarios. You can, for example, change your "stop work" dates or expected future earnings to create and compare different retirement options.For more information, read the publication, Online Retirement Estimator (Publication No. 05-10510), or visit our website at www.socialsecurity.gov/estimator.