The next step in your Chapter 13 Bankruptcy Process will be to attend your Chapter 13 Bankruptcy Plan Confirmation Hearing.  Do not be alarmed!  You will likely not have to testify at this Hearing at all.  But I will explain below the process leading up to and including your Conformation Hearing, so you can have a preview of events and can ask me questions well in advance so you are fully prepared for this step in your Chapter 13 Bankruptcy Process.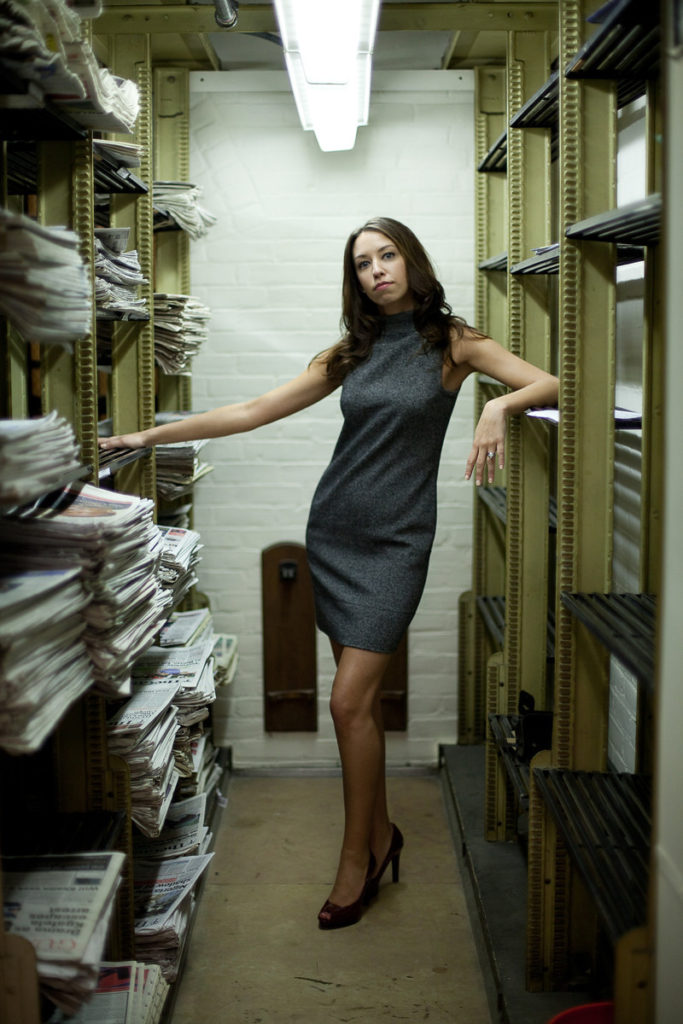 After we sign and file your Chapter 13 Bankruptcy Petition and Plan, your Chapter 13 Bankruptcy Trustee will review your plan and may suggest changes to the Plan.  These changes may adjust the amount paid to your Creditors, the period of the Plan or the Plan payment.  Once I make the suggested changes to your Plan, I will have you review them and sign an Amended Plan.  This is common, and amendments to Plans usually occur at least once or twice in each typical Chapter 13 Bankruptcy Case.
Once your Chapter 13 Trustee believes that your Plan is "confirmable" (or feasible) and has no further changes to suggest, a date for your Confirmation Hearing will be scheduled by the Clerk of the Bankruptcy Court.  I will inform you of that date as soon as it is available to me so that you can arrange to take time off from work or other commitments, if need be, to attend the Hearing with me.
Your Chapter 13 Bankruptcy Plan Confirmation Hearing is not like your Chapter 13 Section 341 Meeting in any way.  The Confirmation Hearing will be held in a Federal Courtroom and there will be a Judge present to make an Order of the Court as to whether your Plan is Confirmed or not.  You will likely not even have to stand with me or speak at all.
This is usually a very simple procedural Hearing as we usually know in advance if the Chapter 13 Trustee will support your Plan or not, and most times the Plans are Confirmed as Amended.
At the conclusion of the Confirmation Hearing the Judge will make his or her Order and a copy of the Order will be emailed to my office.  We will send you a copy for your records.
Once the Plan is confirmed the Trustee usually requests that payments be made by way of wage garnishment (or income deduction) if you have a regular salary or wages (not if you are self-employed or retired collecting social security and/or a pension).  This may also be made a Court Order.  This takes the worry and hassle of making the monthly payments away from you.  Again, do not be alarmed, your employer will understand and will not be allowed to discriminate against you for having the wage garnishment.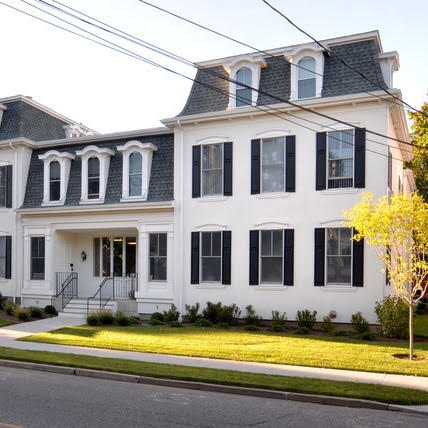 At this point in your Chapter 13 Bankruptcy process your work is nearly done.  The Plan will now run for 3 or 5 years and there should be no changes unless there is a substantial change in your circumstances, like an illness or loss of income.  You will be responsible for reporting any major changes to me and/or the Chapter 13 Bankruptcy Trustee.
You will also be responsible for delivering a copy of your filed tax returns to me each year.
If there are no major changes in circumstances, you will have to complete one last step (a Debtor Education Course) sometime before your last payment is due to the Trustee.
I will send you a gentle reminder to take the Debtor Education Course sooner rather than later so you don't forget in the up to five year period it takes to reach the end of the Plan.  In the following blog of this Chapter 13 Series, I will explain what Debtor Education is and how it will assist you in rebuilding your credit.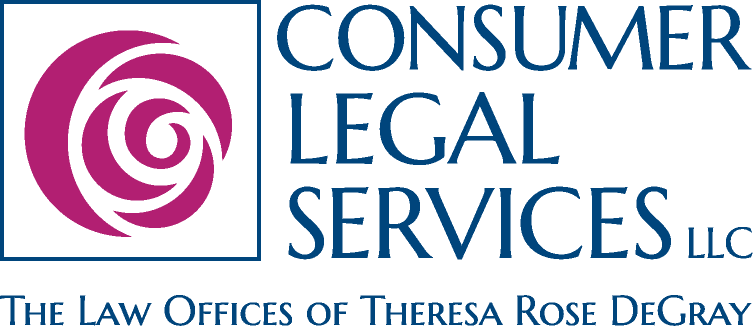 For more information on this and other Bankruptcy topics, contact Attorney Theresa Rose DeGray at 203-713-8877.