In today's world where everything seems like it is so expensive, having financial security has never been more important. With households needing two incomes to cover the growing costs of food, health care, electricity, cable, cellphones, taxes and yes, college savings just to name a few. What is more astonishing than these rising costs is that is that an estimated 70% of Americans do not have the proper protection in place for their families. That is, 7 out of 10 Americans do not have enough life insurance*! Many of these folks don't have any at all. Why? The main reason is a lack of understanding.
According to research, the most common reason most households give for not having life insurance is that it is too expensive. Can you blame them? The cost of everything just seems to go up so why not life insurance. The truth is that the cost of life insurance is actually going down. As medicine improves and people live longer, life insurance claims decrease and so does the cost of the insurance plans. Most folks do not realize that there are also many different kinds of life insurance with different purposes in mind. Term, Universal Life, Whole Life, Indexed Life, man it can be so confusing. This is where I can help!
As a local life insurance agent with years of experience I can help you evaluate life insurance coverage to make sure your family is properly protected. I represent over 20 top rated insurance companies and can find you the best plan at the best price. I can help explain to you the pros and cons of the different kinds of life insurance. The reasons as to why life insurance can also help you save for college and retirement, save money on taxes and help you to leave behind the legacy you always wanted but were afraid you could not afford.
Call or Text Tom today for a free insurance review!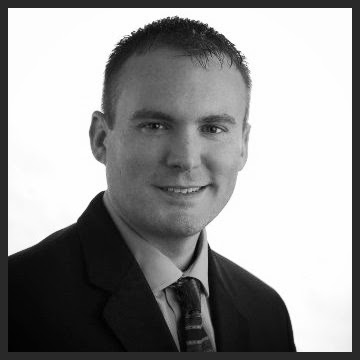 Thomas Colville
203.331.2416
—
*LIMRA study 2013