Carnivals are great places to go where families can have fun times together and make great memories.  With no admission fees to most Carnivals, often folks have the impression that they are inexpensive.  Unfortunately, that is not always the case.  The cost of food, games, and rides most certainly adds up and a so-call or texted "inexpensive" family night out has run your credit card up the same amount of money as a five star restaurant would.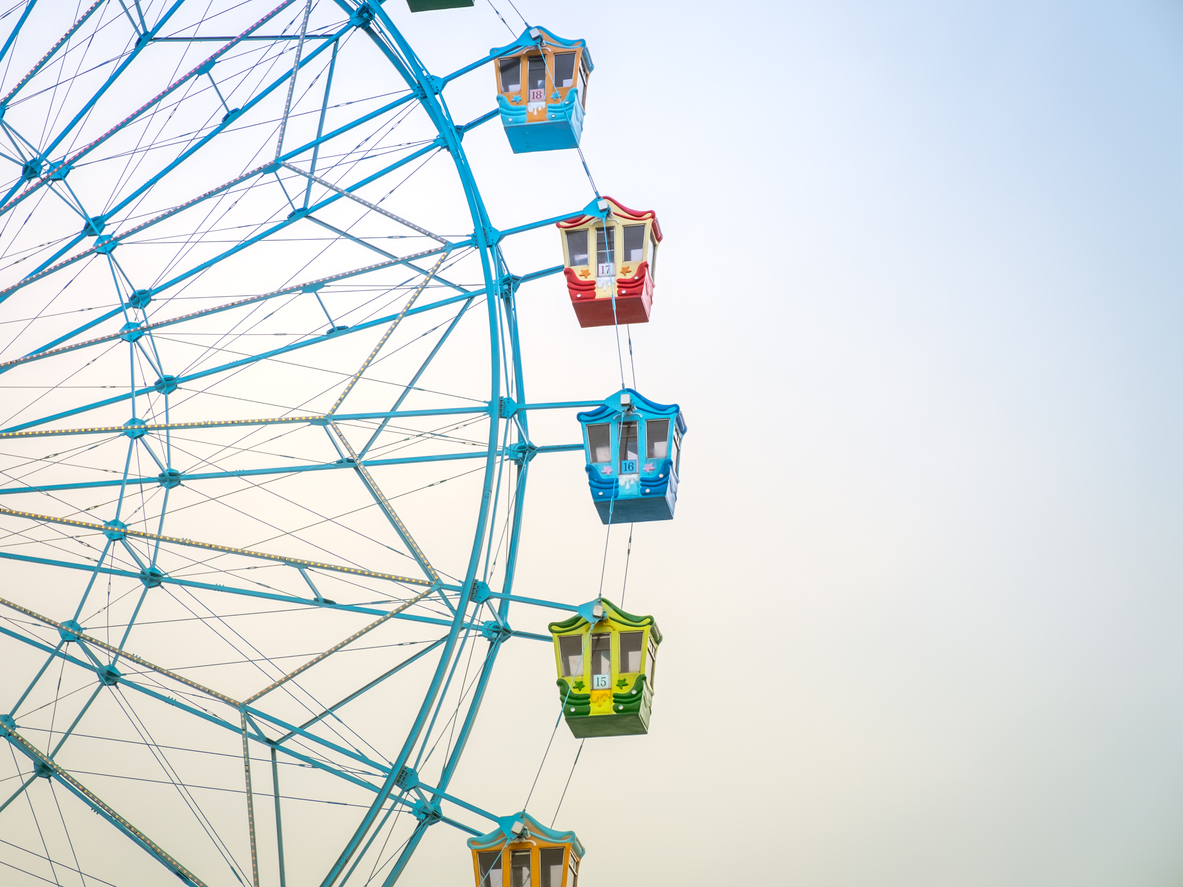 Below are five ways to save money on your next trip to a Carnival:
TREATS: Treats such as funnel cakes, popcorn, corn dogs, and cotton candy are so expensive at Carnivals so be sure to eat at home before you go and try to bring your own drinks to the Carnival to defray costs.
DISCOUNTS: Take a look at the Carnival's website before you go (see below for a few local carnivals and links to their websites) to check for any deals that may be available.  Sometimes there are coupons and discounts for groups, seniors/grandparents, etc. available online.
SOUVENIRS: These can get super expensive, especially if you are trying to win one!  Limit how many tries you take, and shop around to different vendors within the carnival before you drop hundreds of dollars on one stuffed animal.
PARKING: Scope out the parking situation before the day of the carnival.  On-site parking can be costly, but definitely more convenient.  Alternatively, you can try to find an off-site parking lot that will most likely be much cheaper or try Uber.
RIDES: Paying per ride can get very expensive.  Again, go online or look at the carnival ticket booth for discounts and special packages.  They may have bracelet options or special deals for different age groups.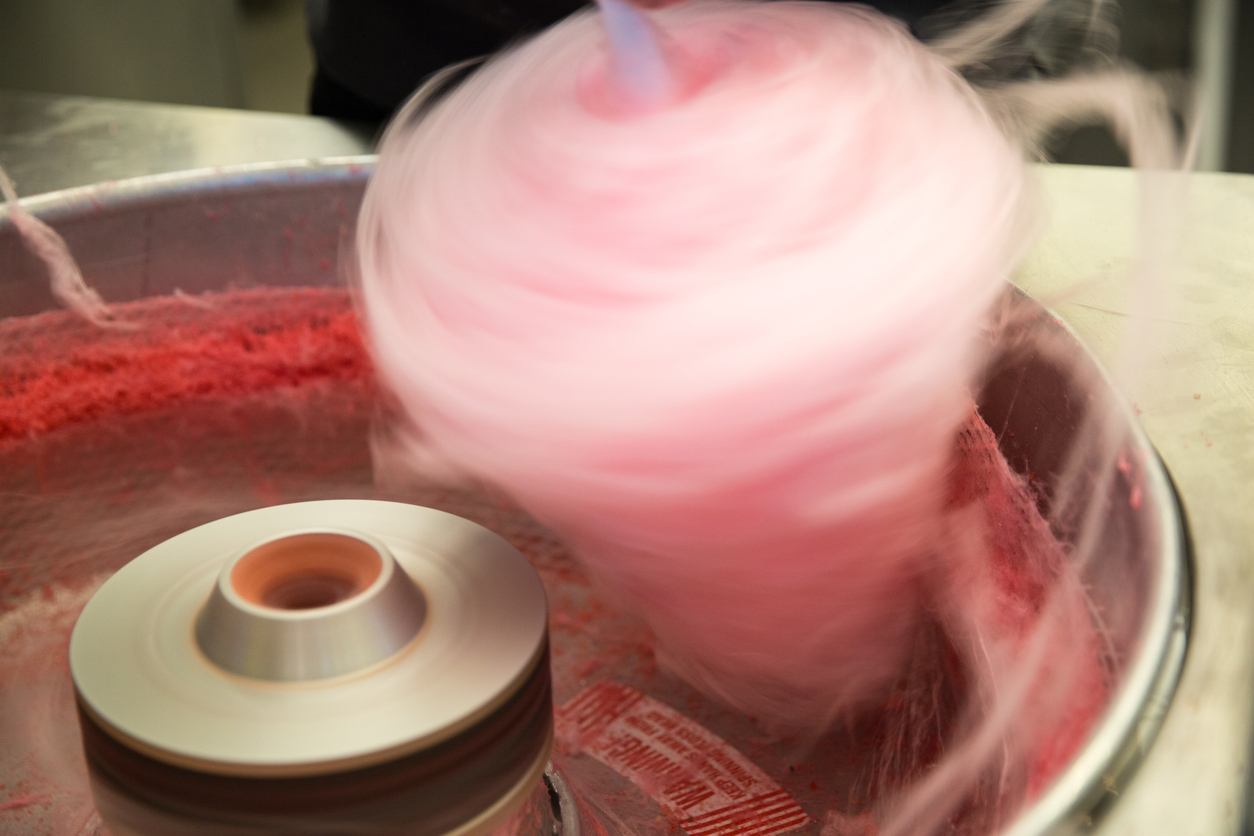 Carnivals can be a fun filled family day, but if you do not plan your trip wisely, they can be quite costly.  So, use these money saving tips above in order to have a fun filled "money-saving" family day!
Check out some local Carnivals below and have a Safe and Fun Summer!
Whee,
Theresa Rose DeGray
Attorney at Law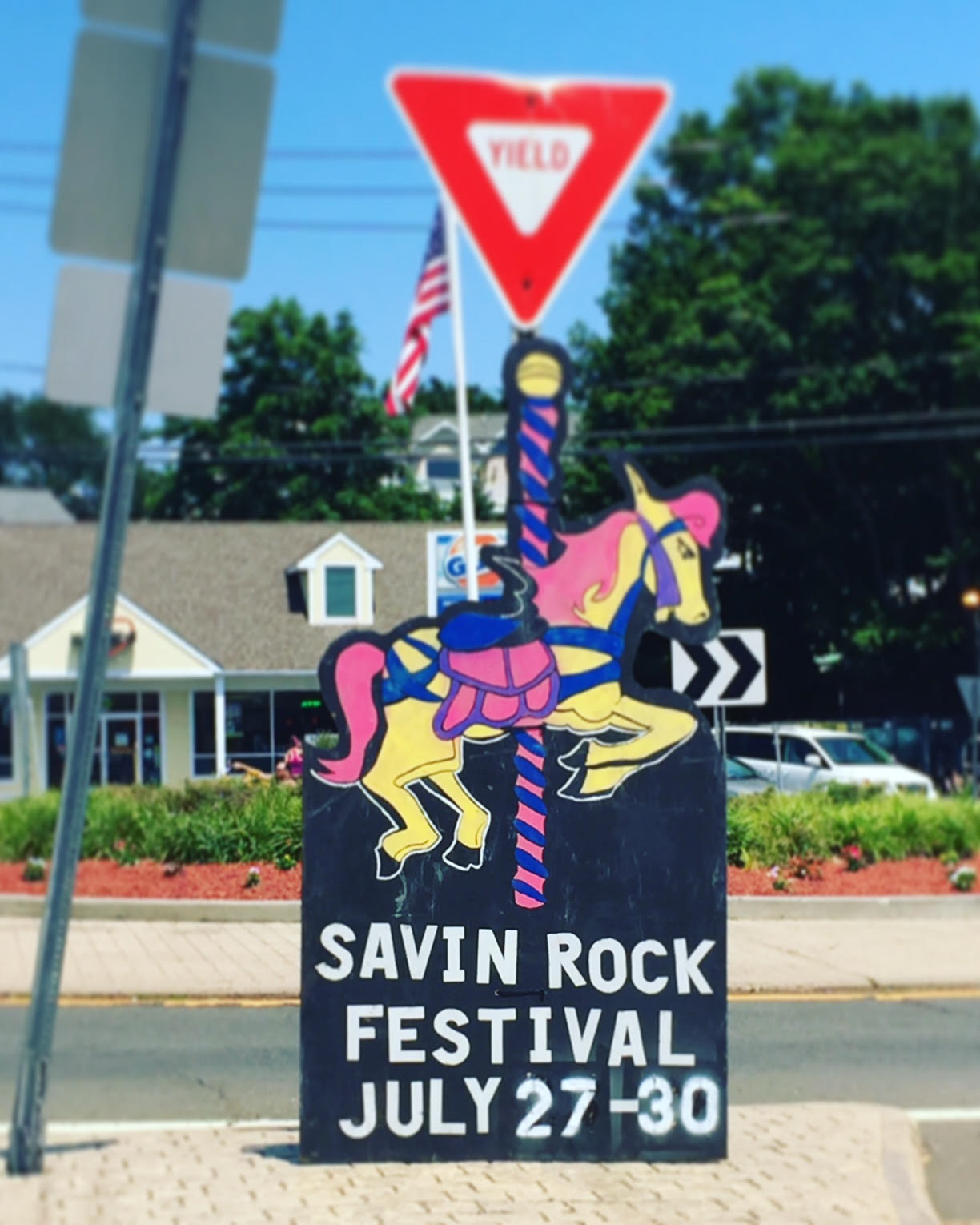 Savin Rock Festival
West Haven | July 27-30
Orange Volunteer Fire Association Carnival
Orange | August 3-6
Holy Rosary Italian Festival
Ansonia | August 10-12