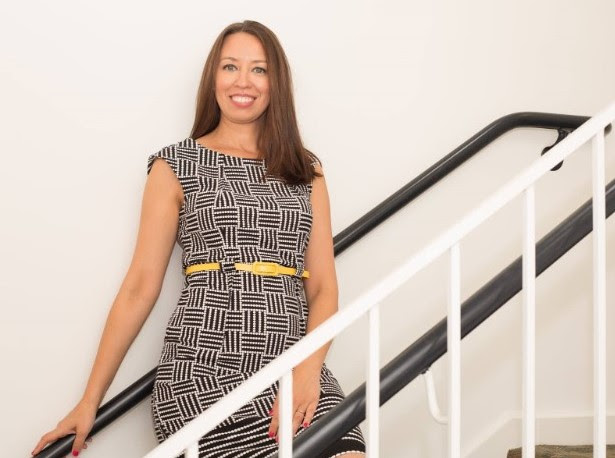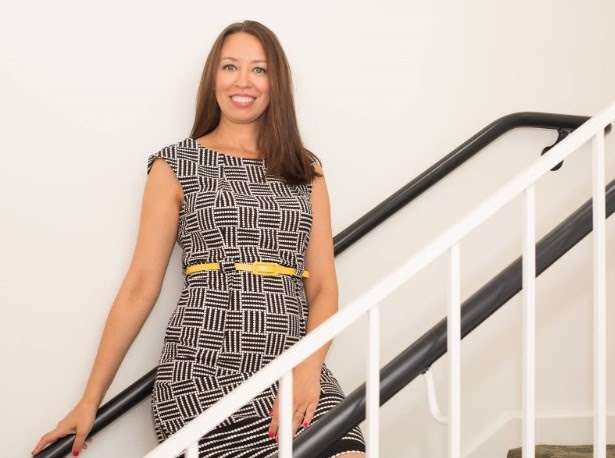 In Divorce:
"In determining whether alimony shall be awarded, and the duration and amount of the award, the court shall consider the evidence presented by each party and shall consider the length of the marriage, the causes for the annulment, dissolution of the marriage or legal separation, the age, health, station, occupation, amount and sources of income, earning capacity, vocational skills, education, employability, estate and needs of each of the parties and the award, if any, which the court may make pursuant to section 46b-81, and, in the case of a parent to whom the custody of minor children has been awarded, the desirability and feasibility of such parent's securing employment." -Connecticut General Statutes Section 46b-82
In Bankruptcy:
Alimony is treated as ordinary income or a necessary expense (depending if you are receiving it or paying it) in Bankruptcy. Back-owed alimony is not discharge-able in Bankruptcy.
If you have questions about Divorce or Bankruptcy, please contact me here for a free consultation.