The last action you must take in your Chapter 7 Bankruptcy Process will be taking the Debtor Personal Financial Management Education Course.  This is actually fun and will be your first step on the road to a healthy financial life!
In order to receive your Discharge you must complete an "instructional course concerning personal financial management"1 after your Chapter 7 Petition is filed.  You may take the course before your 341 Meeting of the Creditors or shortly thereafter.
This is the second and final course you must take to complete your Chapter 7 Bankruptcy Process.  The first course was "credit counseling."  This second and final Debtor Education course is different as you will see below.
The Debtor Education course must be administered by an agency that is approved by the United States Trustee Program for the District that you reside in.  I will give you a list of the currently approved agencies during our initial consultation and gently remind you during the process when you should take the course.
The course may be taken in person or online.  It takes approximately two hours to complete, and costs anywhere from $15 to $50 depending on which agency you choose and if they have special promotional offers running.  All you need to take the course is your Case Number.
The reason I call or text this course "fun" is due to the fact that it teaches you some great tips on rehabilitating your damaged credit and can help you rebuild your credit to better than ever before with simple steps that you can take as soon as you receive your Discharge.
What you will learn in the Debtor Personal Financial Management Education Course is priceless, so if you take it in person, I strongly suggest that you take notes for future reference, and if you choose to take it on the internet, I urge you to save the information to your hard drive or print it out and create a reference guide for yourself.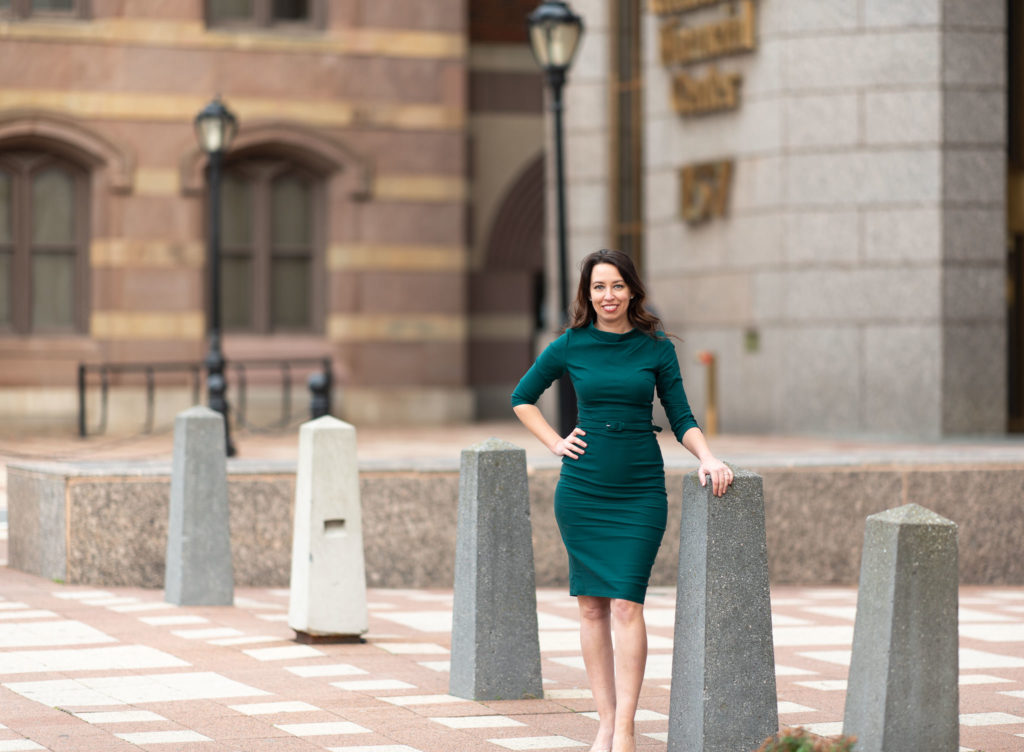 Here is what you will learn in the Debtor Financial Management Education Course to help you rebuild strong credit:
How to Budget: The course will teach you the fundamentals of making a household budget.
Money Management: Unlike budgeting, which is big-picture and long-term, managing money is a daily activity in the short-term, and the course will offer you tips on how to manage your money, balance your checkbook and keep up with daily purchases.
Why You Should Get a Secured Credit Card: I know this sounds like contradictory advice but the best way to rebuild credit is to get another credit card! But not just any old credit card, you will be taught why and how to get a secured credit card.
Building Credit One Month at a Time: The only true trick there is to building strong credit is paying your bills ON TIME each and every month. By doing that, month after month, your credit builds back stronger and stronger and you will see results year after year as your credit score improves.
Saving for the Future: You will learn the importance of taking the money you would have otherwise been spending on credit card payments and saving portions of it to build some security and peace of mind in the form of a savings account, investments and a retirement account.
Other Important Consumer Information: You will also receive additional pre-discharge counseling to assist you in life after Bankruptcy.
At the end of your Debtor Personal Financial Management Education Course you will be given a Certificate of Completion.  You can instruct the agency to deliver a copy to me electronicall or texty and I will file it, along with your Official Form B23, with the Court for you.
Check in again soon for the next installment in this Chapter 7 Series to learn all about your Discharge!
Questions for Attorney DeGray? Contact her directly at 203-713-8877.
________________________
111 U.S.C. § 727(a)(11)