Nine years ago today, on 09/09/2009, I filed the requisite Articles of Organization to register Consumer Legal Services, LLC, with the Connecticut Secretary of the State, and opened my very own solo law practice.
A dream come true…a dream I had since I was a little girl!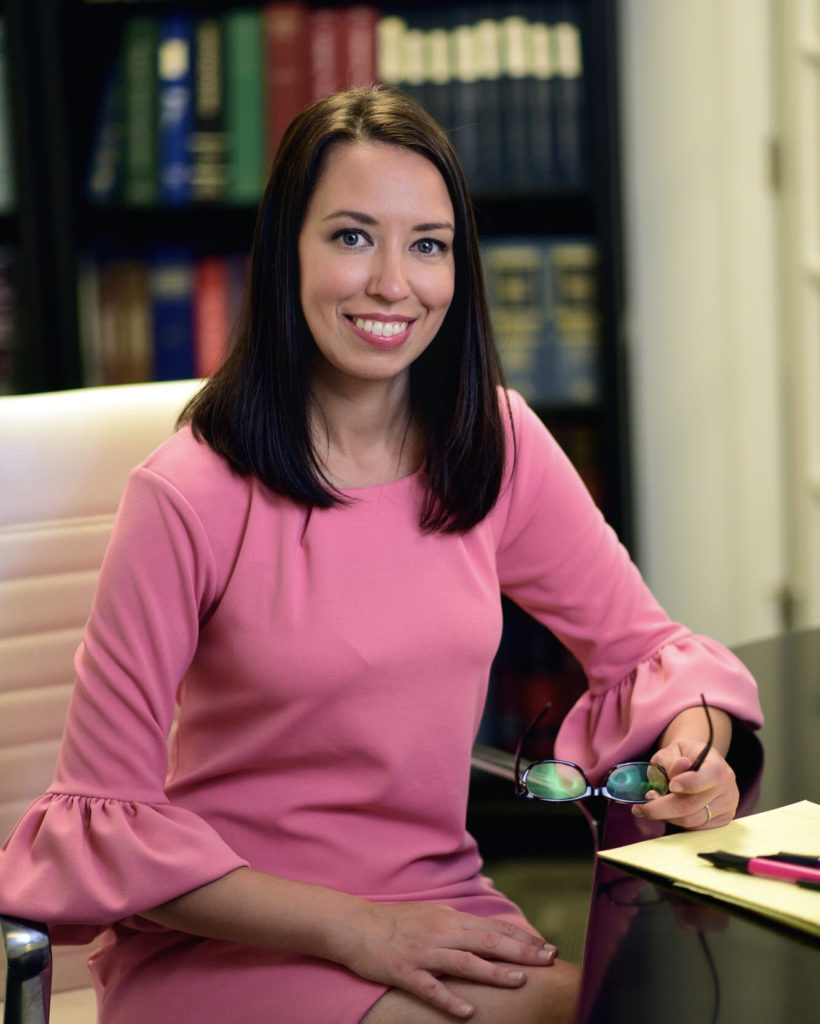 In the last nine years, I have had the honor and privilege of representing hundreds and hundreds of clients, helping them start fresh with bankruptcies, save their homes through foreclosure defense, restructure their families with divorce mediation and protect their futures with estate planning. 
The story of how it all came to be has inspired many others to seek their own second chance. 
The mission of Consumer Legal Service, LLC, is to help during times of crisis and in times of peace when we can focus on strategicall or texty planning for your future.
In that regard, and in honor of our nine year anniversary, we are offering a discount on all estate planning packages for the next 9 days (because everyone needs a will).