With the 4th of July upon us, you are probably hoping to celebrate with friends and family. However, if you are on a tight budget, you might not have the money to go all-out on a party. Regardless, there are plenty of inexpensive ways that you can host or attend a great 4th of July party and spend time with your loved ones. Take advantage of these tips to save money while still having a great 4th of July party.
Save money while being a great guest
If someone else has invited you to a 4th of July party that he or she is hosting, a lot of the pressure will be taken off of you to spend money on a party. However, there are still affordable ways that you can be a great guest.
Bring an appetizer or dessert. It is customary for guests to bring something small to a party, such as a dip, finger food, or baked goods. Bringing a little something will be helpful for the host, but these foods won't cost a lot of money.
Bring a cocktail. Instead of making or bringing food, you can bring a fun cocktail or mocktail to make the party more festive. A simple bottle of wine can be purchased for around $20, or you can have some more fun and buy ingredients for a cocktail and bring them to the party. Your host will really appreciate the help if you offer to mix up a batch of margaritas for the adults or fruity lemonade for the kids.
Arrive early or stay late. It won't cost you anything to help set up or break down the party, and your host will be eternally grateful, as he or she is probably going to be stressed about making sure that everything is perfect. Make an ice run, grab the extra tables and folding chairs from storage, set the table – just lend a hand in some way. Hanging around to pick up plates and soda cans left out is also helpful when the host is exhausted.
Save money while being a great host
Suggest a party at the beach. The beach is a great place to have a party. The kids can play in the sand and the ocean, you can grill, and everyone will enjoy the change of pace. You also won't be solely responsible for cleanup and providing food if the party isn't at your house.
Buy party favors from the dollar store. No need to splurge on expensive decorations. There will be plenty of 4th of July themed decorations that you can buy inexpensively.
Set the mood with sparklers. Buy small fireworks and sparklers for the kids to play with and enjoy. This will definitely make it feel like the 4th of July, and it won't cost too much.
When you follow these tips, you can have a great 4th of July without breaking the bank.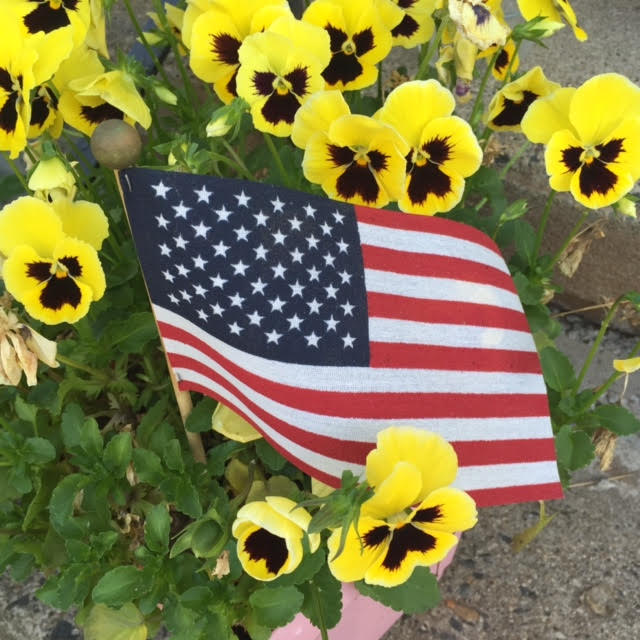 And my most important tip: Stay Safe and Be Responsible!
If you need a lawyer, call or text me 24/7 at 203-713-8877.