Did you "put Christmas on a credit card?"
Now all of those credit card bills are rolling in and you're trying to figure out how you're going to make the minimum payments.
Well, I am sure at this point you could use something for FREE.
So, if you find yourself in this situation, you can come in to see me for a Free Consultation and a Free Means Test to see if you qualify for Bankruptcy Relief.
…and get a free winter hat in the color of your choice (below)!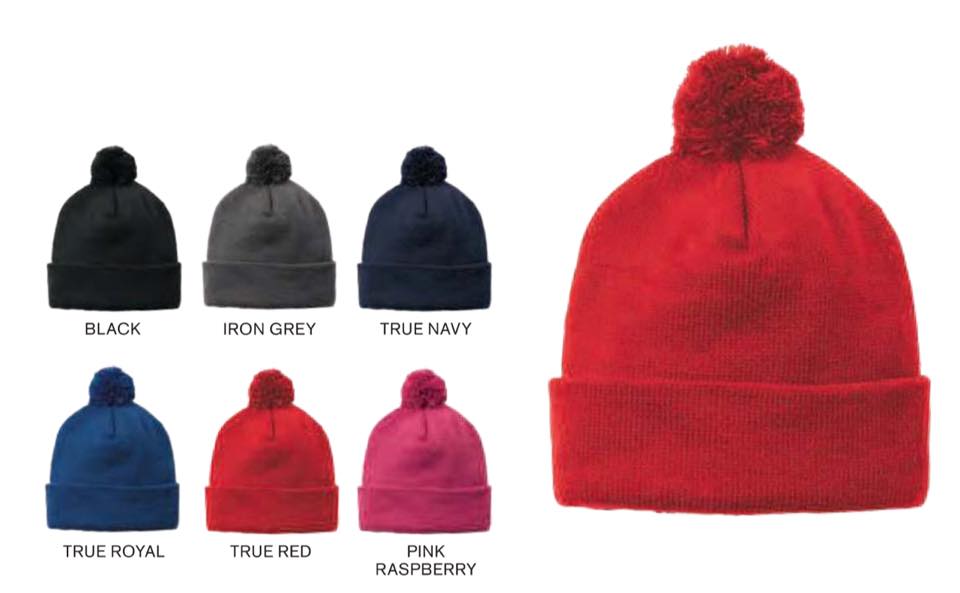 Here is what to expect at your Free Consultation with me:
We will meet in person. I offer consultations at various locations around the state of Connecticut (including Milford, Shelton and Wethersfield) and will strive to find a convenient time and place to meet with you, including Saturdays. I have day, evening and weekend appointments available and will even FaceTime or Skype with you!
An initial consultation with a lawyer is a great opportunity for many reasons…
When you meet with me for the first time you will be treated with respect, dignity and compassion. There is no judgment. I understand the hardships you are facing (read my personal Bankruptcy story here). I will give you my full attention. The meeting will be an opportunity for you to interview me, just as much as it is an opportunity for me to interview you. Always remember: when you hire an attorney, they work for you, and you must feel comfortable with them as you will have to trust your attorney to guide you through each and every step of the Bankruptcy process.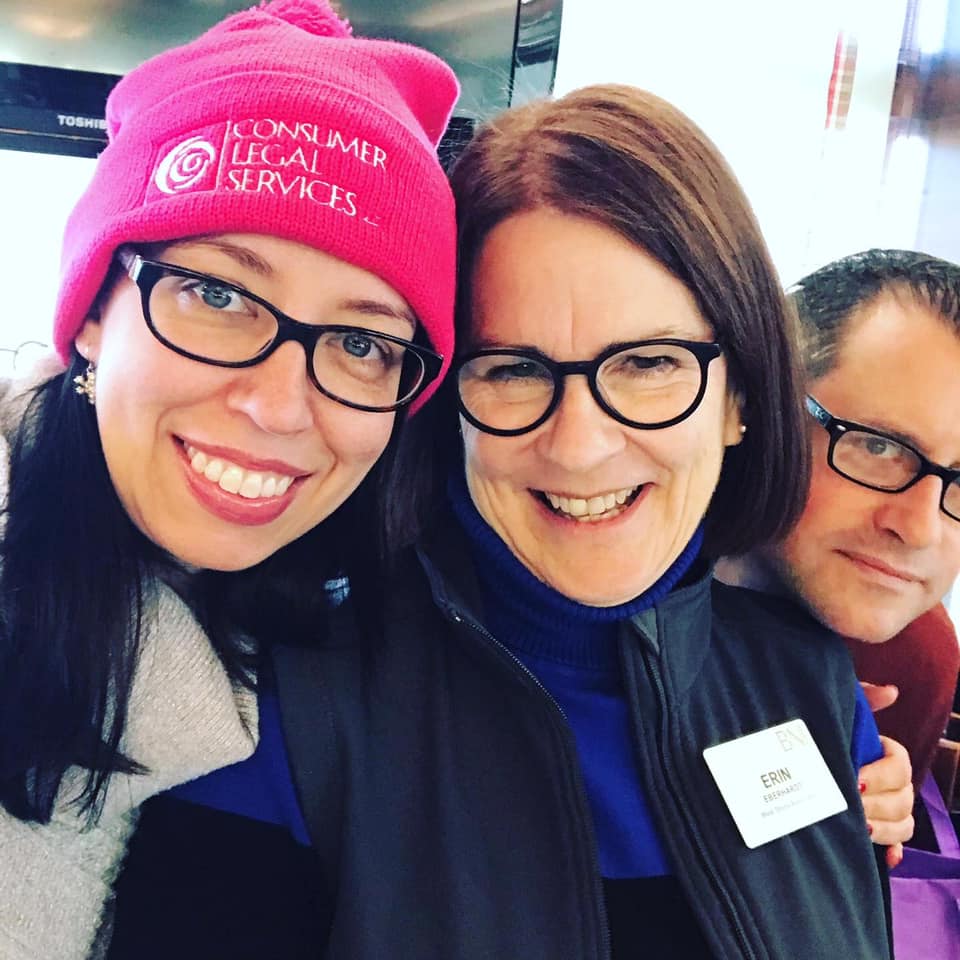 Next, I will show you various disclosure statements that I am required to give to you by the United States Bankruptcy Court under the Bankruptcy Code. These documents will explain the Bankruptcy process, the difference between the various chapters of Bankruptcy, what a Discharge is and what credit counseling services are, among other important things. You will be asked to sign these documents, acknowledging that you received them.
Finally, if I determine that you are a likely candidate for Bankruptcy and you are interested in hiring me to file your Bankruptcy Petition, I will conclude my presentation by guiding you through a checklist of required documents I will need from you to perform a Means Test. A Means Test is a formal assessment used to determine if you qualify for Bankruptcy. Do not be alarmed, it is not a test like the SATs and does not require you to use a No. 2 pencil to full in any bubbles! On the contrary, you will gather the documents and I will personally prepare the test for you as part our initial consultation package services.
Throughout the consultation and especially at the end, I will ask you if you have any questions. I will be happy to answer and and all of your questions and you should not hesitate to ask any question or ask for clarification if something is unclear. I am here to serve you.
*BONUS: When you come in to see me, I can teach you how to leverage your tax refund to get out of debt!*
At the conclusion of the initial consultation, I will give you a folder with all of my contact information including my personal cell phone number (203-814-0600) and copies of all the documents you read and signed during the meeting.
To schedule your initial consultation, click here or call or text my office at 203-713-8877.