Whenever someone comes to see me about issues with their mortgage, the first question I ask is always: "Do you want to keep your home?"  And I always expect a very long answer because there are a lot of considerations when making that decision.  Factors include but are not limited to:
Can I really afford it?
Is it underwater?
Does it need a lot of work?
Will this disrupt my family?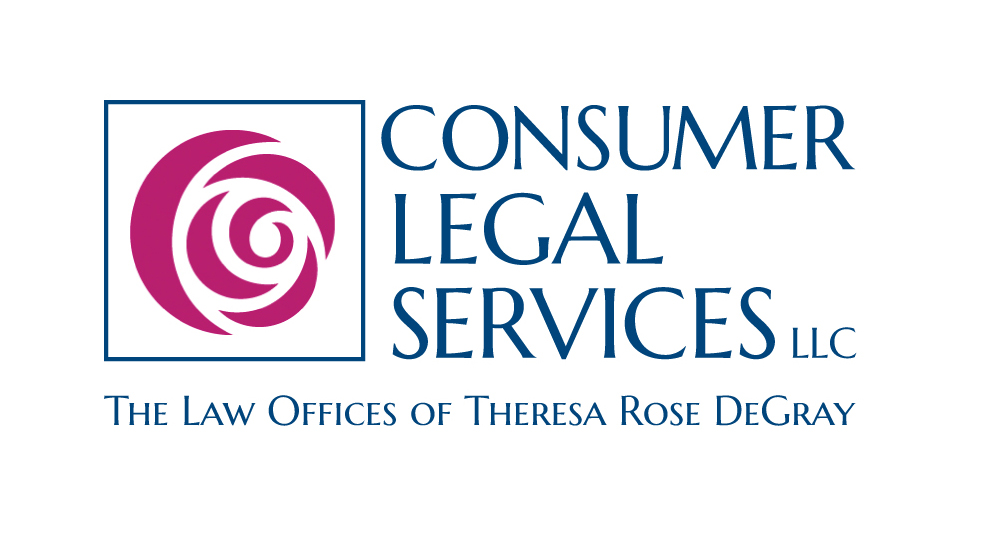 Depending on the whole answer, sometimes it simply does not make sense to keep your home.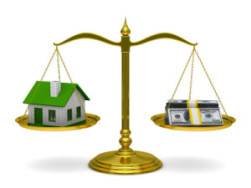 If you come to the conclusion that it is best for you to let your home go, you then have many options, such as:
Sale or Short-Sale
Bankruptcy
Deed in Lieu
Making this decision is hard and you should have as much information as you can get before coming to your final answer.  You should also have a solid exit strategy, should you decide it does not make sense to save your home.
We offer free and confidential consultations, and can help you decide if saving your home makes sense for you, and help you put together a plan for your next steps in whatever direction you choose.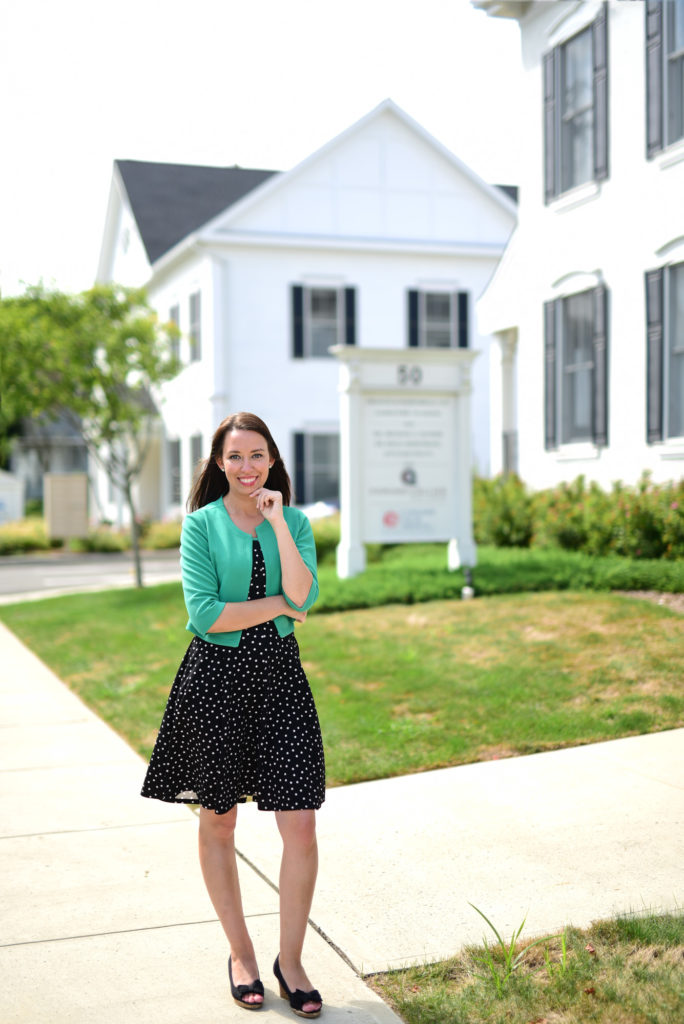 If you choose to let your home go, we can help you exit gracefully.  Contact us to schedule an appointment to discuss your options. Attorney Theresa Rose DeGray can we reached directly at 203-713-8877.