"The Foreclosure Mediation Program was established pursuant to P.A. 08-176 and its purpose is to assist homeowners and lenders achieve a mutually agreeable resolution to a mortgage foreclosure action through the mediation process."
-Connecticut Judicial Branch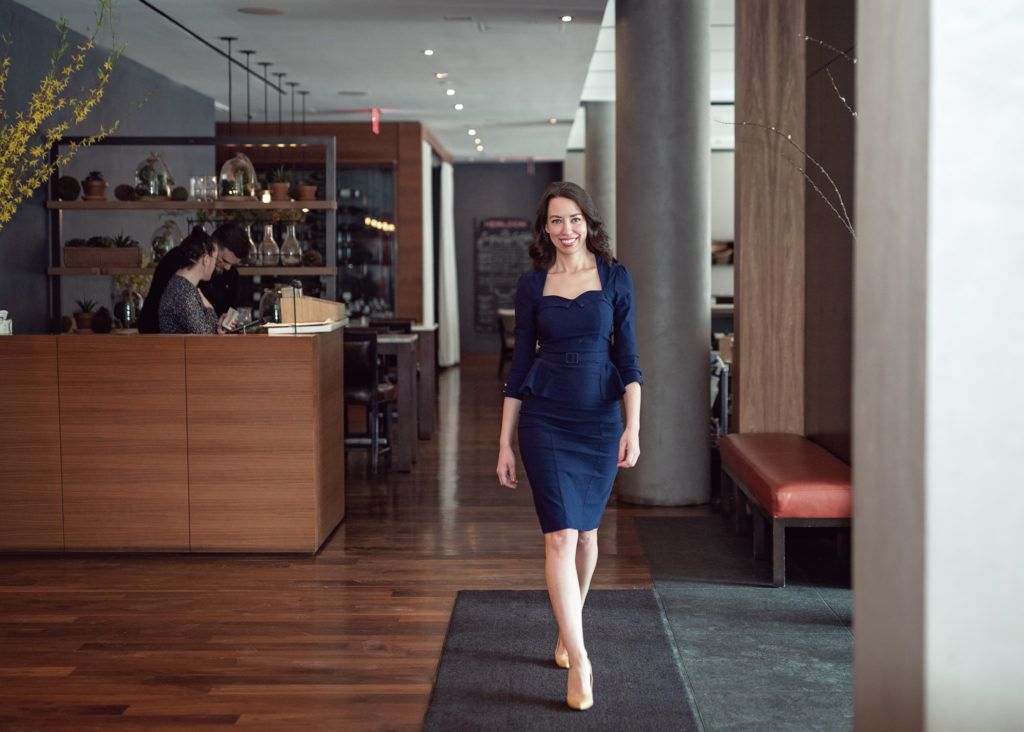 1. What is the Foreclosure Mediation Program?
The Foreclosure Mediation Program was created in 2008 in response to the record number of foreclosure cases filed in our courts. In foreclosure mediation, a neutral third party (mediator) helps the homeowner and bank try to reach a fair, voluntary, and negotiated agreement. During mediation, the homeowner will meet with a mediator and a representative of the bank to try to reach an agreement.
2. Who are the mediators?
Foreclosure mediation specialists are Judicial Branch employees who are trained in mediation and foreclosure law. They have knowledge of different community-based resources and mortgage assistance programs that may be able to help homeowners. Most of the mediators are lawyers with many years of mediation experience. Mediators do not represent either party and cannot give legal advice.
3. How do I know if I am eligible for foreclosure mediation?
You are eligible if (a) you are the borrower (the person who signed the note secured by a mortgage on the property), (b) you are an owner-occupant of the property, (c) the property is your primary residence, (d) the property is a 1, 2, 3 or 4 family residence in Connecticut, and (e) your case is a mortgage foreclosure with a return date on or after July 1, 2008. If you are not a borrower, but you meet all other requirements for eligibility, you may be able to participate in the program if you are a permitted successor-in-interest. You are a permitted successor-in-interest if (1) you are a defendant in the foreclosure action, (2) the foreclosure action has a return date on or after October 1,2015, and (3) you are either (a) the spouse of a deceased borrower, and you became the only owner of the property because it was transferred to you from your spouse's estate or because of the way you held title to the property with your deceased spouse; or (b) the spouse or former spouse of a borrower, and (i) you became an owner of the property because it was transferred to you as a result of a decree of divorce or legal separation, or a settlement agreement that was a part of either decree and (ii) you and all borrowers have consented to the release of nonpublic personal financial information by the plaintiff/mortgagee, if any, that is in its possession.
Certain religious organizations may also be eligible for the program.
Homeowners who do not meet these requirements could be referred to the Foreclosure Mediation Program by a judge.
SOURCE: The Connecticut Judicial Branch Website
IF YOU HAVE MORE QUESTIONS:
Please contact Attorney Theresa Rose DeGray here for immediate assistance or text "HELP" to 203-814-0600.