The death of a loved one can be an incredibly devastating and traumatic time for close family and friends. Unfortunately, the mourning process is oftentimes complicated by things like planning the wake, planning the funeral, choosing a coffin, making sure the burial plot is in order, writing the obituary, etc. Once all of the wake and funeral arrangements are made, there is still the issue of distributing property and assets based on the Will left behind. While this might seem an unpleasant and overwhelming task, it is important to "probate" the Will. This article will cover the basics of that process.
Probating a Will basicall or texty means executing the deceased's wishes in the Will. If the deceased owned property, it will be distributed based on the Will that he or she left behind. Probating the Will essentially means passing property titles onto heirs and determining how the assets will be divided among family members.
To probate a Will, an executor is determined. This person is in charge of managing the distribution of property based on the deceased's Will. Basicall or texty, the executor just has to follow the instructions left by the deceased and make sure that his or her interests are honestly represented and carried out.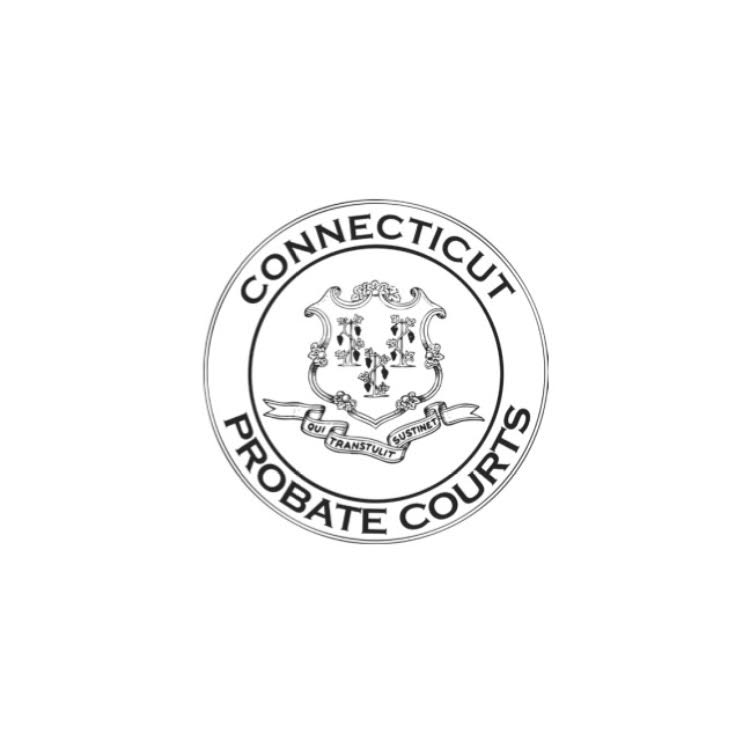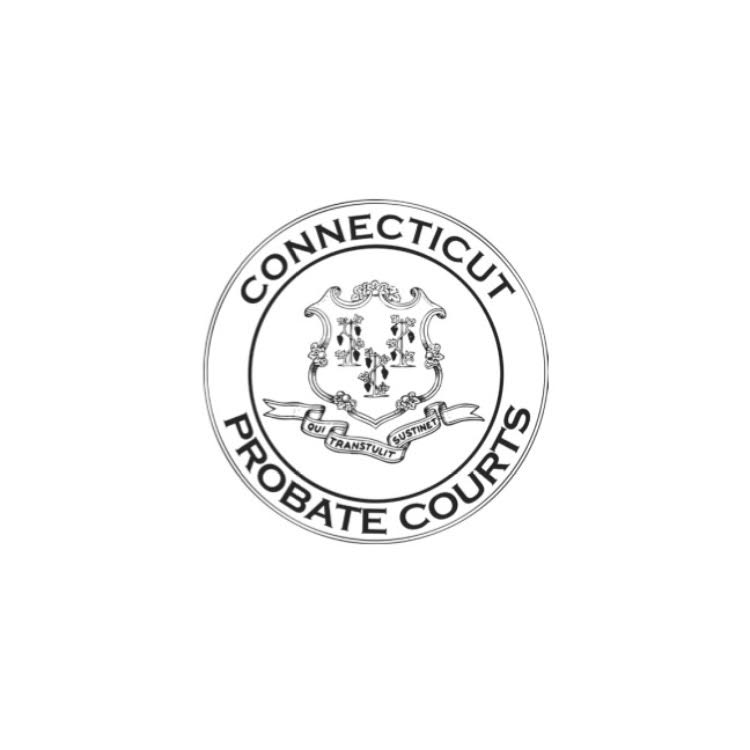 Probate can be a long and expensive process depending on what the deceased (referred to as the decedent) left behind. If a Will was left behind, transferring the ownership of property can be slow and costly. It is much easier and quicker to do if the decedent has a living trust.
The following things can be accomplished in probate:
The decedent's property is identified and an inventory is made of it
An appraisal is made on the property
Taxes and creditors are paid with the decedent's assets
Retirement accounts and life insurance are given to the joint owner or heirs
Probate must occur in the county where the decedent has property, not necessarily where he or she was at the time of his or her death. In order to probate a Will, a probate petition must be filed with the court. Roughly a month to a month and a half after this petition is filed, there will be a legal hearing to determine how the property will be divided.
As mentioned above, probating a Will is generally a long and slow process that can become expensive. If you want to avoid probate, you should use a living trust. Using a living trust is the most common way to avoid probate.
If there is no living trust or if you want to probate the deceased's Will, it can be a confusing and tedious process. This is where a probate lawyer comes in. I can help you through this process and make it as painless as possible. For more information, you can contact me for a free consultation. I will answer any questions that you have at no cost to you!