As the Vice President of the Milford Network of Executive Women, I am pleased to invite you to our annual scholarship fundraiser call or texted Girls Night Out on October 27, 2016, from 5:30 to 8:30 P.M., at St. Barbara's Greek Orthodox Church in Orange, CT.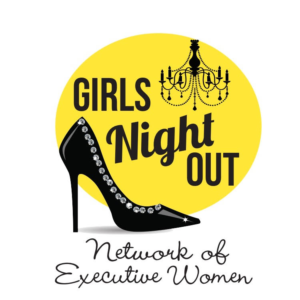 I will be hosting a Vendor Table at the event which will spotlight my Law Firm, Consumer Legal Services, LLC.  We will have a Free Raffle and give away an Estate Planning Package to the lucky winner.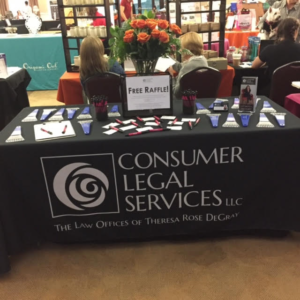 The event will include shopping (clothing, jewelry, etc.), entertainment, a fashion show, food & wine tastings, a lottery tree, general raffle and silent auction.
Men and Women are welcome, and all proceeds go towards the Phyllis Holt Scholarship Fund which helps dozens of women further their education and careers year after year.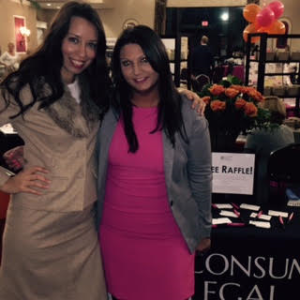 Please join us and bring friends! Purchase tickets by clicking on the link below.
Thank you for your support!