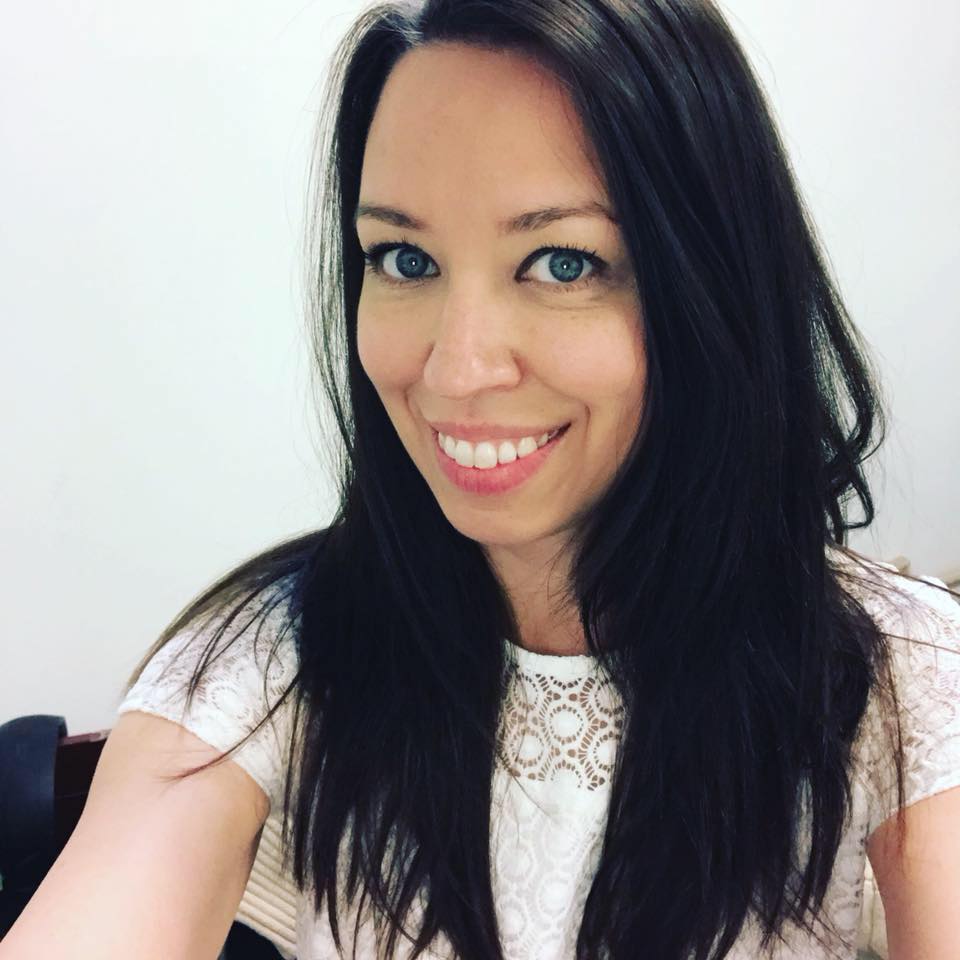 Q: What is bankruptcy?
A: Bankruptcy is a legal process for people who cannot afford to pay their bills, and offers them a fresh start. The right to file for bankruptcy is granted by federal law, and all Connecticut bankruptcy cases are handled in federal courts located in New Haven, Bridgeport and Hartford.

Q: How can Bankruptcy help me?
A: Bankruptcy can eliminate unsecured debt, end collection harassment, stop foreclosures, prevent repossessions, stop wage garnishments and bank executions, and/or restore utility service.
Q: How often can I file bankruptcy?
A: You can file for a Chapter 7 Bankruptcy every eight (8) years. Chapter 13 Bankruptcies can be filed every six (6) years.

Q: What is the difference between a consumer bankruptcy and a corporate bankruptcy?
A: A consumer bankruptcy is for individuals or married couples that have personal, and not business, debt. A corporate bankruptcy is for a corporation, or non-human entity.

Q: What is the difference between Chapter 7 and Chapter 13?
A: A Chapter 7 results in a total discharge of most unsecured debt. A Chapter 13 is a repayment plan. Please see our Laws Page for an extended discussion on this topic.
Q: What does it cost to file for Bankruptcy?
A: We charge a fee for our services which will be quoted at our initial consultation. In addition to our fee for services, the bankruptcy court also charges filing fees.

Q: How can I pay for my Bankruptcy?
A: We offer affordable payment plans and accept all forms of payment, including cash, check, and debit cards from the person filing for bankruptcy. If a non-filer wishes to pay for our fees for their family member or friend, we will accept a credit card from that person. We honor MasterCard, Visa, Discover and American Express.

Q: What property can I keep?
A: You may keep all "exempt" property like your home, car, wedding rings, home furnishings, etc. All property that is not exempt is subject to liquidation and the resulting monies used to pay back your creditors. Do Not Be Alarmed: we strive to maximize your exemptions and protect all of your property.

Q: Will bankruptcy wipe out all my debts?
A: Yes, both Chapter 7 and 13 are designed to give you a fresh start with a clean slate.

Q: What is a discharge?
A: A discharge is a court order that says you do not have to repay your debts, but there are some exceptions, such as child support.
Q: Will I have to go to court?
A: Yes, in a Chapter 7 case, you will have to attend a proceeding once which is like a "court hearing," although, it is very informal and presided over by a trustee and not a judge. A Chapter 13 case may require more than one court appearance, usually two or three.

Q: Will bankruptcy affect my credit?
A: Yes, but there are easy ways to rebuild your credit in a relatively short period of time following your final discharge.

Q: Will I be able to keep any credit cards?
A: No, you will have to fully disclose all of your debts and accounts, which will be closed and discharged. Bankruptcy is an all or nothing process. Full disclosure of your assets and liabilities is required and subject to penalties of perjury.

Q: Can I keep and use my debit card?
A: Yes, a debit card is not a credit card.

Q: Can I get a credit card after bankruptcy?
A: Yes, and you will be counseled on how and when to apply, and which type of card works best to rehabilitate your credit.

Q: Are utility services affected?
A: Current services will not be affected if the account is current or near current. Requests for new services after a bankruptcy may result in the utility company requiring a deposit.

Q: Can I be discriminated against for filing bankruptcy?
A: Absolutely not. Filing bankruptcy is a right given and protected by Federal Law.

Q: I am married, can I file by myself?
A: Yes, you may file as a married individual.
Q: If I am married and I file individually, will my spouse's credit be affected?
A: No, your spouse's credit will not be affected if he or she does not file.
Q: Can filing bankruptcy stop bill collectors from call or texting?
A: Yes, they will be prohibited from harassing you.

Q: Can I discharge my student loans by filing bankruptcy?
A: Generally student loans are not dischargeable in bankruptcy. There are a few exceptions to this general rule.
This firm is a debt relief agency. We help people file for bankruptcy relief amongst other things, under the Bankruptcy Code.